There's nothing like a classic meatloaf. The one like your mom made for years with mashed potatoes and corn. Yum!
The great thing about a meatloaf is the different ways that you can use it. Eating cold meatloaf the next day in a sandwich (low carb bread, of course!) with mayo and a touch of ketchup or mustard is delicious.
I even love making my meatloaf recipe into big meatballs that you can easily freeze and use as needed. The versatility of a great meatloaf recipe is something we all need in our recipe box.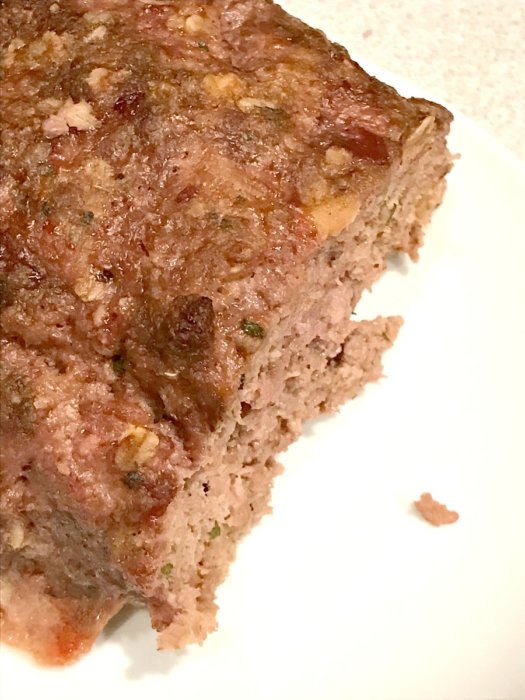 The bad part about meatloaf is people tend to not want to eat as much beef as it requires. I am not fond of sausage in my meatloaf, no way. But what I do enjoy is using half ground turkey meat in the mix. This is great for lowering the amount of fat and it balances well with the beef.
When using straight turkey only, I have found the mix to be very drying so this recipe uses a combination of half ground beef and half ground turkey that works perfectly, in my opinion. Plus, the low carb eaters will love this recipe too!
So check out this recipe and give it a shot next time you're in the mood for a great meatloaf or meatballs for that classic sauce.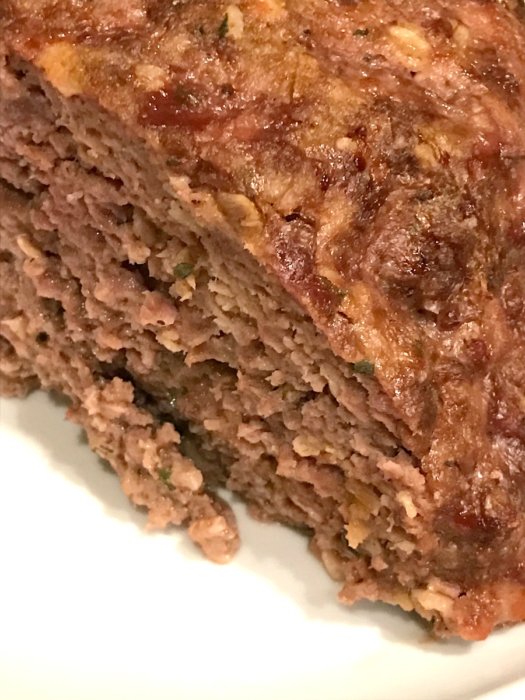 Low Fat Meatloaf Recipe
Ingredients:
1 pound ground beef – 85/15 is best
1 pound ground turkey
1/2 cup dry oatmeal
1/2 cup breadcrumbs – or use 1 cup dry oatmeal total instead
2 tbsp Garlic powder
2 tbsp Granulated onion or 1/4 c. minced fresh onion
1 tbsp Basil
1 tbsp Oregano
2 tbsp Parsley
1/2 tsp Salt
3 tsp Worcestershire sauce
1/4 cup ketchup
1/4 cup milk or water
One egg
If desired, add additional ketchup to the top before baking.
Directions:
Mix all ingredients together well without over mixing. Working the meat too hard will cause toughness. Form the meat into a loaf like shape and place in a shallow baking dish or into a loaf pan.
Bake at 350 degrees for 1 hour 15 minutes
~~~~~~~~~~~~~~~~~~~~~~~~~~~~~~~~~~~~~~~~~~~~~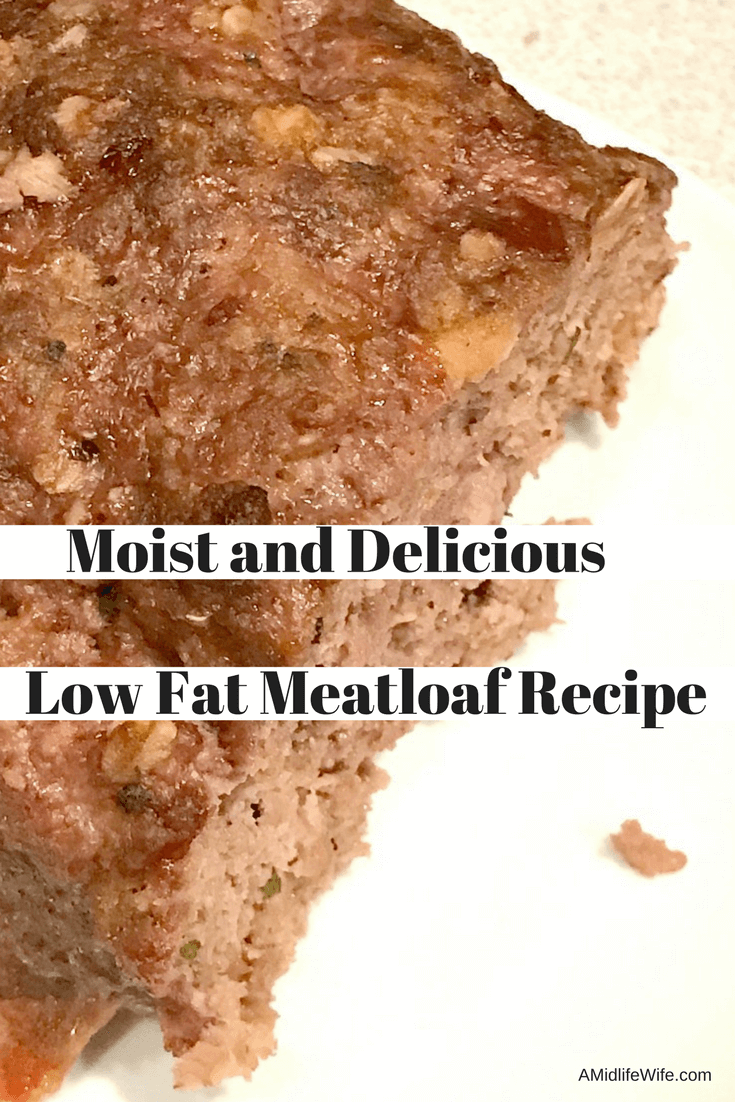 Hope you give this a try! Plus you can pin it for later!!
Let me know if you like it.