One of the most popular sights to see when visiting Ireland are the Cliffs of Moher. In my last travel post, I shared with you a few pictures from my son's visit to Ireland. Today I want to share with you some of the images from the infammous cliffs.
Visiting the Cliffs of Moher Through the Eyes of my Son
Visited by more than 1 million people a year, the cliffs get their name from the old fort that stands at the top of one of the cliffs. This amazing scenery is just one reason to include this site in your travels through Ireland. My son said that this is the most beautiful country he has been to yet. In fact, he said he and his girlfriend are moving there! LOL
Take a look at these pictures and imagine if you would or could live here….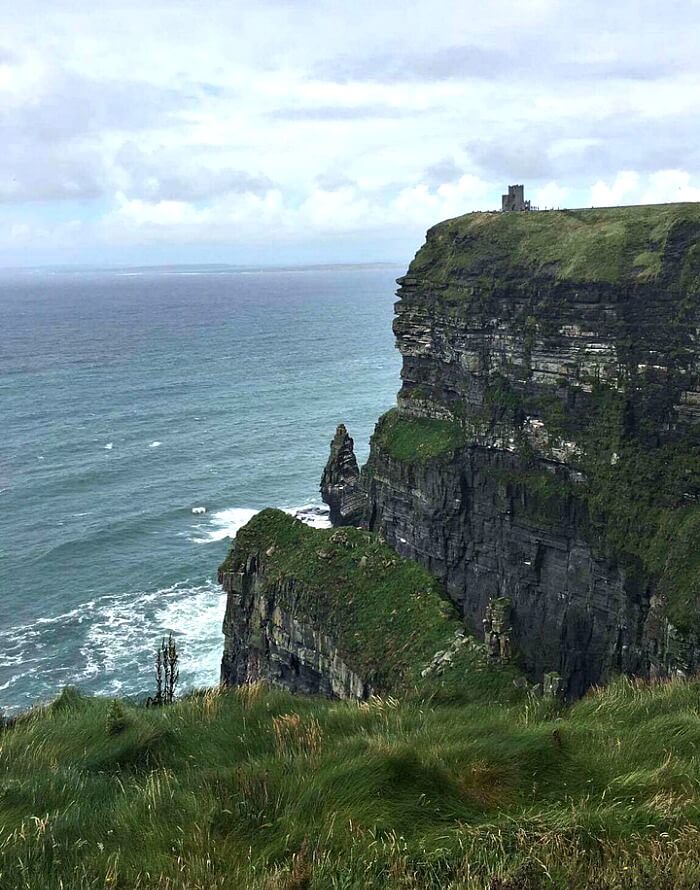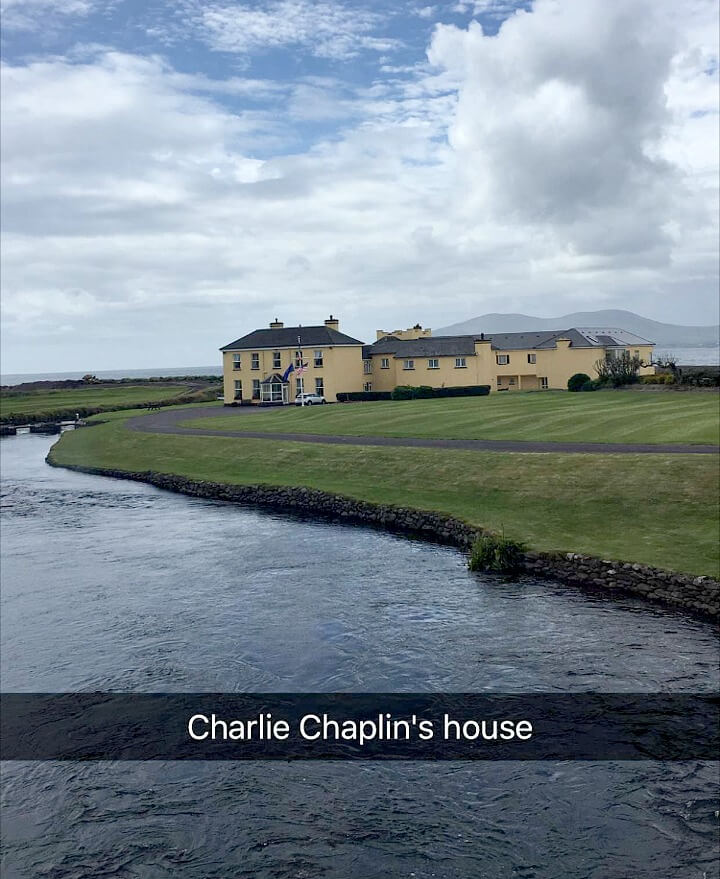 I think I am up for a visit to this amazing place. Gorgeous!