My son has a wonderful opportunity to study abroad for the next eight months. His first stop in this excursion is in Rome, Italy where he will be studying for five weeks.
Today was the first day that he was able to get in a little bit of sightseeing of the traditional views that tourists head toward. Since I have to live vicariously through him, I'm going to share a few pictures that I get every so often with you.
These three pictures are showing the Palace of the King and the Trevi Fountain. He also explored the Pantheon too.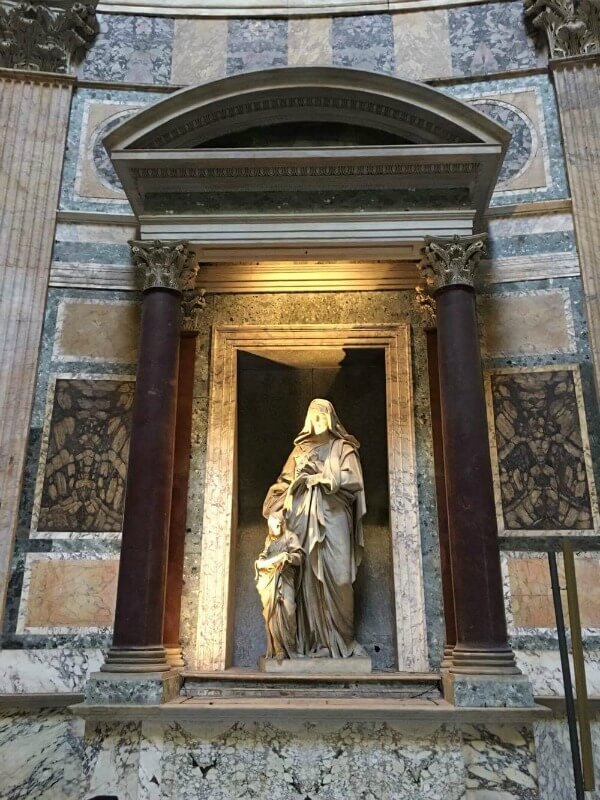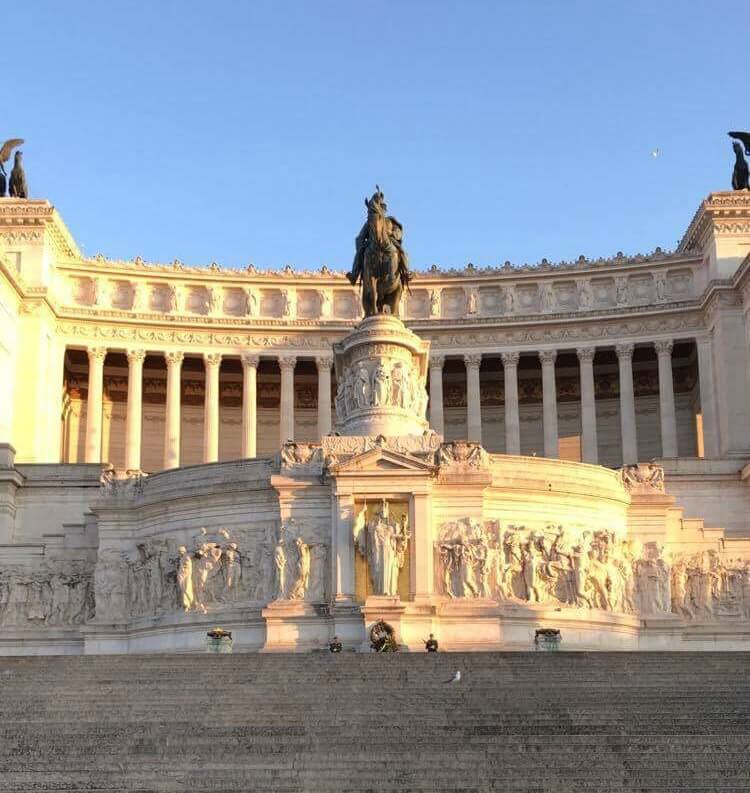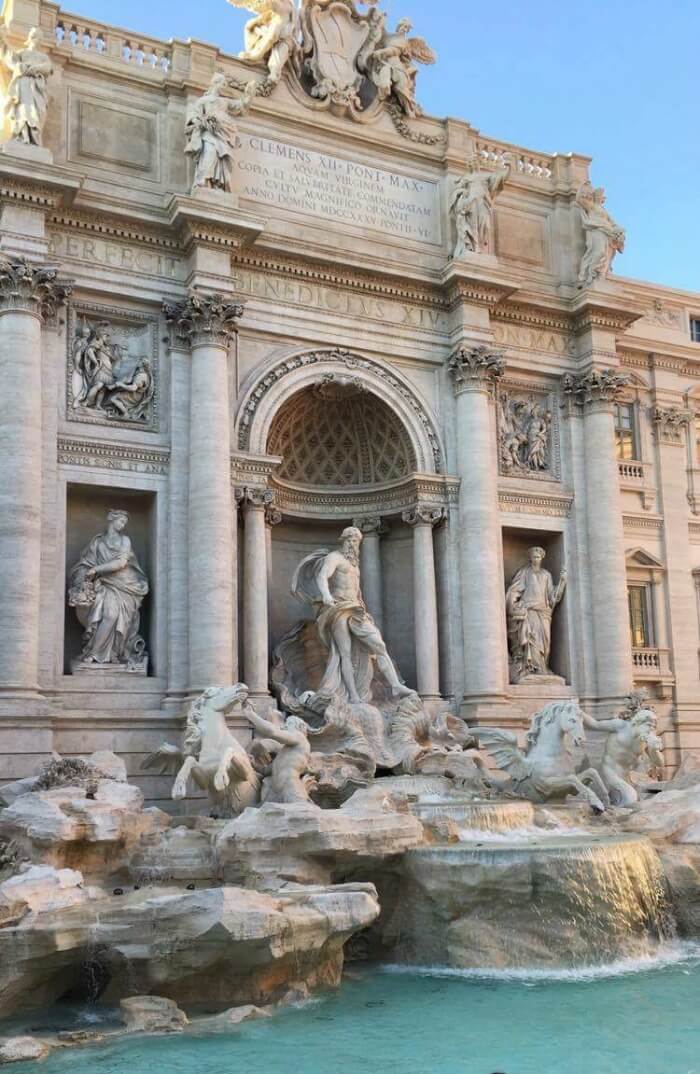 I know he's going to be sending tons of pictures so he can document all of his travels over the next several months. This is definitely an experience of a lifetime for him. While I will miss him terribly, I am so thrilled that he has the ability to do this.
Stick around and see where else he goes! Sign up for my email notifications so you can stay abreast of everything on AMidlifeWife!