My kids been having the time of their life with their study abroad program. I say kids because my son is there along with his fiancée and they've been able to travel to so many wonderful countries.
They've seen places like Budapest, Ireland, The Azores, Athens, Florence, and so many more wonderful cities.
This past weekend they were able to visit Paris to celebrate their anniversary. With five amazing days, some of the pictures they have sent have been fabulous.
I picked out just a few to share with you today. I'll do another post with some other images in the next week or so. Enjoy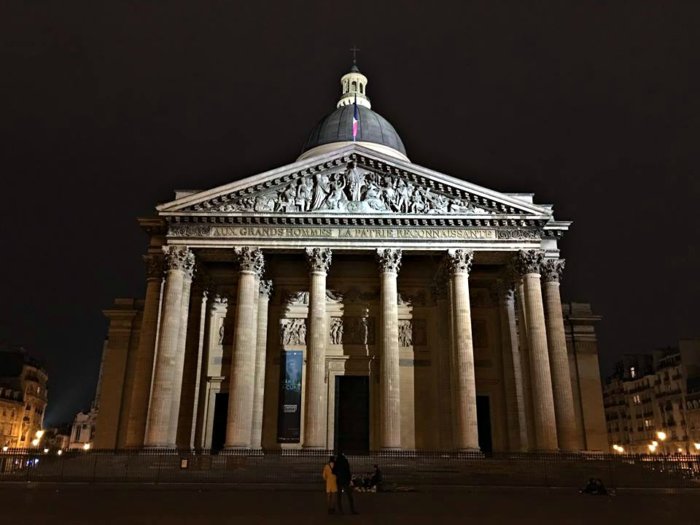 Continue to travel with them through Europe by signing up for my emails above.