My son has had a wonderful time traveling throughout parts of Europe. The last few weeks have been a whirlwind for them. His friends parents were visiting for the last 10 days and they spent some time in the Azores Islands.
Getting to the Azores is a bit tricky. With multiple connections and trip on the boat, they finally got to their destination on Pico Island. Seems like a magical place with amazing sights to see and the gorgeous ocean all around. A much cooler change from their place in Spain too!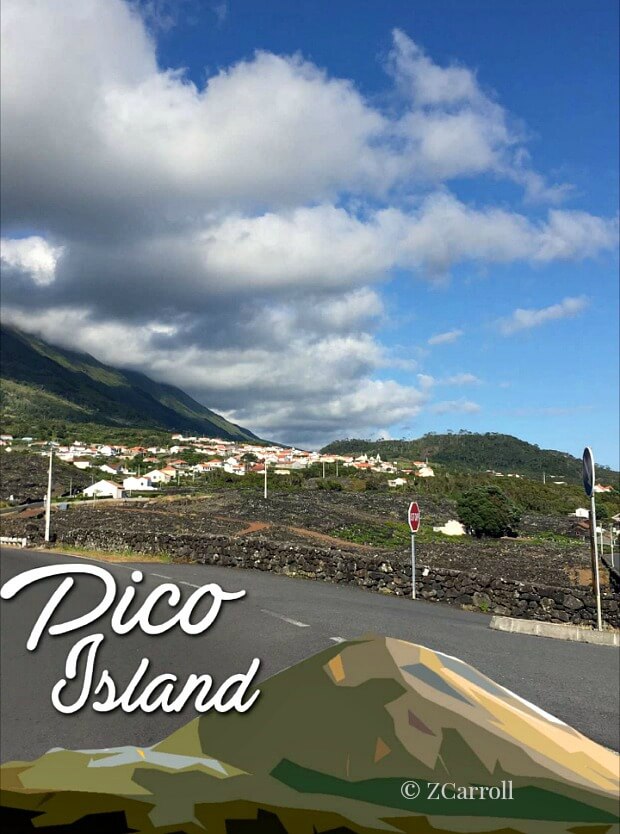 Since this was a family get together much of their time was spent visiting but they definitely enjoyed exploring the island and enjoying the water.
There will be another trip back to the Azores in the near future for them too. With other islands to see and more family to meet, The Azores is a gorgeous stop on their travels.
I definitely loved seeing the pictures as I am living vicariously through my son. He's experiencing so many wonderful places in the world. My must-see wish list is growing with every picture! I hope that you are enjoying them too!