We know we are supposed to do it, but for some reason fiber is usually last on the list of things to look for when choosing a healthy food. There are plenty of ways to get more fiber in our diets through fiber rich foods like kiwi fruit, split peas, broccoli, lentils, black beans, almonds and more. But do we really need to worry about eating more fiber?
Our bodies do need it for a multitude of reasons. Here are four benefits your body will see when you add more fiber to your diet.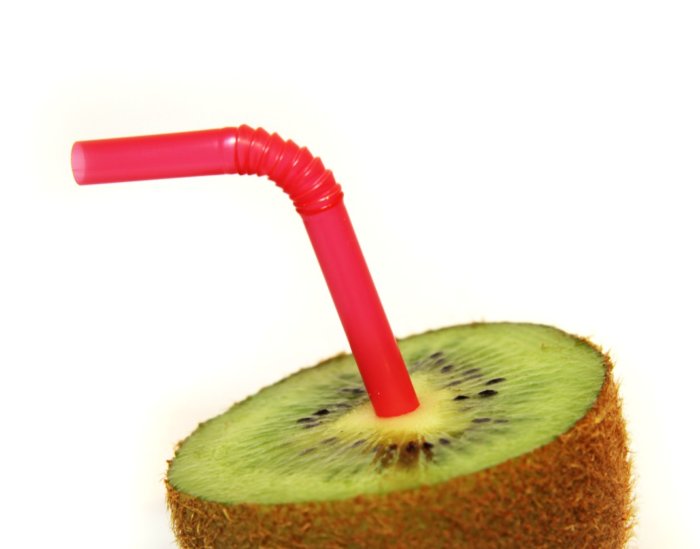 Top 4 Benefits of Eating More Fiber
Helps You Stay Regular
Constipation is a huge problem for many people, and even those who eat a good diet often aren't exempt from this problem. Adding more fiber to your diet will help to stabilize your bowel movements and make it much easier to do your business regularly.
Apart from discomfort, constipation can cause many problems within your body. Not only will your digestive system not work as effectively as it could, but you could end up developing hernias and other painful issues.
Helps to Achieve a Healthy Weight
If you're trying to lose weight or maintain your current weight, adding extra fiber to an already-balanced diet can really help you to reach your goals. Apart from losing weight, you'll also feel less bloated and more energetic throughout the day, which will encourage you to continue eating healthier. Fiber will also provide you with the energy that you need to work out and exercise.
Helps to Lower Cholesterol
High cholesterol can be extremely dangerous. People often don't take it seriously because of how common it has become. A poor diet is usually the cause of high cholesterol, and if it's left untreated for a long time, your arteries can become blocked and clogged. This will lead to increased risk of heart disease and other serious problems. Fiber helps to lower your cholesterol and maintain a healthy cholesterol level, thus preventing future health issues.
Helps to Maintain Blood Sugar Levels
While retaining blood sugar levels, it also helps with either improving or preventing diseases such as diabetes. Type 2 diabetes often develops in older people, especially if they are overweight or have had a diet of sugars and fat for most of their lives. Adding fiber to your diet while you're young and eating it as part of a healthy and balanced diet can help to prevent the development of diabetes later in your life.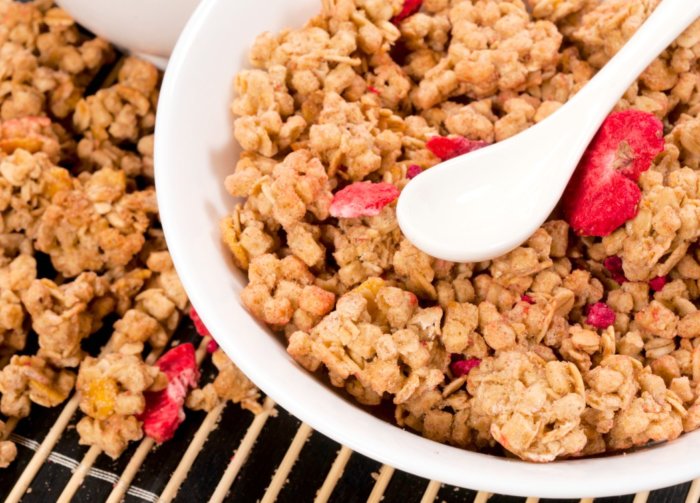 A friend of mine added more fiber to her diet and dropped about 20 pounds and transformed her body. For me, that really drove home the need for more fiber in the diet.
Word of warning though…. do not just start adding a ton of fiber all at once. Slowly start adding it so your diet so you do not cause distress to your intestines.
These top 4 benefits of eating more fiber will help your body and your health overall.