When people hear about low carb eating, most assume low carb means No carb. That cannot be further from the truth. Your body needs carbs to work properly. It is all about choosing the right ones for your body's use that will make a difference.
Not All Carbs Are Bad! Learn the Difference Between Good and Bad Carbs
Carbohydrates are neither good or bad for you. No food is truly bad or good. Carbohydrates and food items simply cause different things to happen in your body when you eat them. It is better to think of carbs as whether you should choose to eat them or avoid them, as opposed to them being bad or good.
That having been said, there are distinct differences between certain types of carbohydrates. You understand that not all fruits look and taste the same. The same is true with vegetables. There are any number of variations of pizzas. So there are definitely different types of carbs.
Let's take a look at the construction of carbohydrates, because that really is what makes carbs either healthy or unhealthy for your body.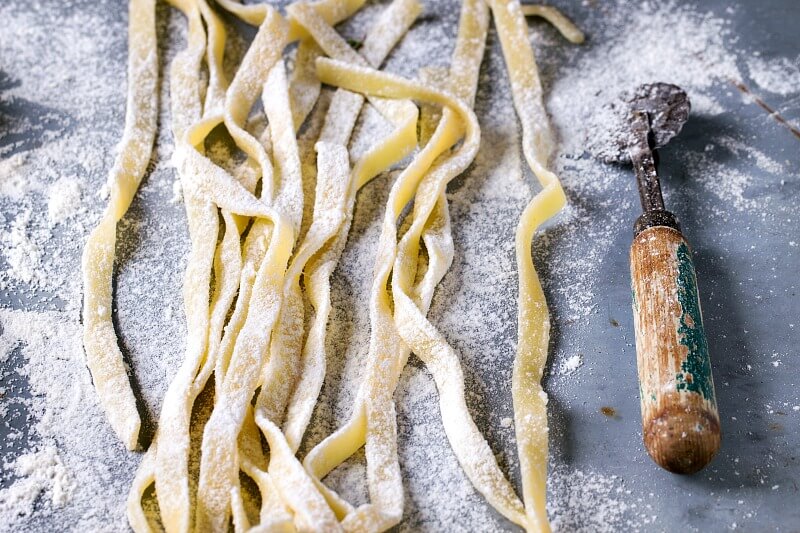 The Difference Between Simple and Complex Carbohydrates
When a food has a very simple molecular construction, it is broken down very quickly. In the case of simple carbohydrates, they enter your bloodstream almost instantly. This is not a good thing. When the carbohydrates you eat are complex, they are hard for your body to break down. Imagine a simple puzzle or brainteaser as opposed to the New York Times crossword puzzle.
Solving a simple puzzle doesn't do much, if anything, for your brainpower. Solving the New York Times crossword puzzle gives you an incredibly healthy brain boost. The same difference applies to simple and complex carbohydrates.
Carbohydrates are sugars. They come in a couple of forms – simple and complex. You may hear simple carbohydrates referred to as simple sugars or simple starches as well.
Simple Carbs
Simple carbohydrates, as mentioned above, enter your bloodstream rapidly. They raise your blood glucose levels quickly. Unfortunately, the sugar in these "bad" carbs is rapidly converted and stored as fat, to be used as an energy source later.
Simple carbohydrates include soft drinks, candy, artificial syrups, table sugar, pastries and desserts, white rice, white pasta and white bread.
Complex Carbs
Complex carbohydrates are very difficult to break down. Their construction is intricate, so they are hard to take apart. They are usually much higher in dietary fiber than simple carbs, and any glucose in these carbohydrates is efficiently processed before it goes straight into your bloodstream.
Complex carbs, aka "good" carbs, are found in beans, legumes, nuts, whole grains, fruits and vegetables.
If you just do what mama told you when you were a kid (eat your fruits and vegetables!), you will avoid most simple carbohydrates, enjoy lots of complex carbohydrates, and treat your brain and body to better health and wellness.
Knowing the difference between simple and complex carbohydrates will help you make the right choice for your healthy eating and will make positive changes for your body.