If you have ever dieted before or tried to change your past eating methods, chances are you have heard discussion on the breakfast and no breakfast dilemma.
We've all heard our mom say you have to eat breakfast every day.
Start your day with breakfast so you have a balanced diet.
Keep your blood sugar level by eating regular meals scattered throughout the day.
Eat breakfast so you don't overeat the rest of the day.
We also heard the other side of the story.
Eat when it feels right to you.
Eat when you're hungry.
Stop eating when your full.
There are even those that fast for most of the day and only eat between  blocks of time each day.
So what's the answer? How do we know if we should eat breakfast or should not eat breakfast? That's the dilemma.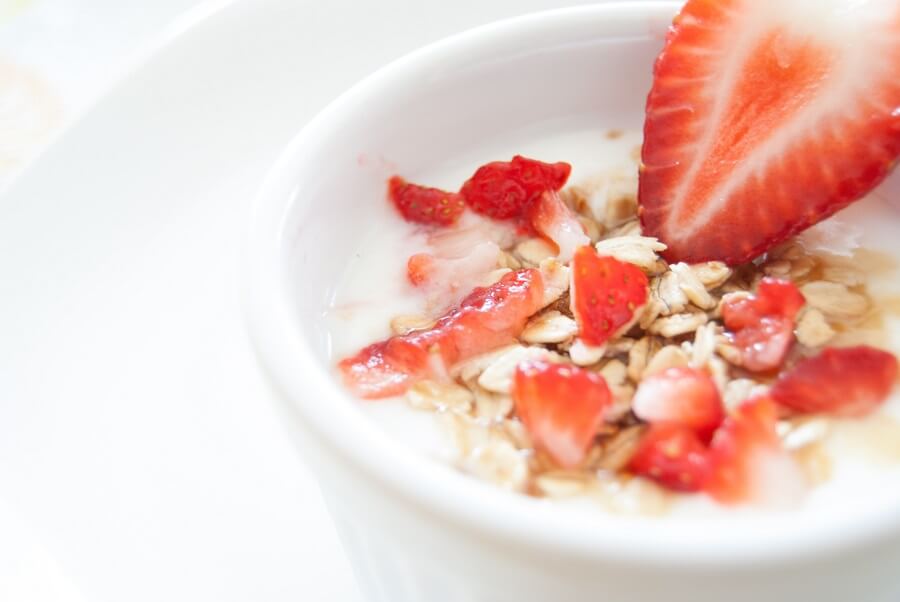 The Breakfast or No Breakfast Dilemma
For most of my life I was a breakfast eater. I believe that starting with a good breakfast is fuel for your body.
However, today I don't think I can say that. At least in my situation. Today I find myself not really eating breakfast every morning. Now I wait until I'm hungry to eat – whether that's at 10 AM or 12 PM.
Don't get me wrong. There are days I wake up very hungry so I eat. But other days, not so much. And I'm okay with that. My body doesn't seem to mind, at this point anyway.
Also what this does for me is allow me to eat a few times a day instead of multiple times a day. I'm also okay with that. If I eat at 10 am and 5 pm that works for me. Maybe that is old age setting in or something! LOL
I think in the long run it's important for us to do what feels right for our body. In younger adults and children, absolutely, they should eat a healthy breakfast because that gets their mind working in the mornings and ready to learn.
But for now my mind (and maybe my body) is flip-flopping and I'm trying to eat only when I'm hungry. Let's see where that takes me.
What's your take on this? What school of thought do you come from?