If you love to travel, then you know that there are plenty of ways to see the sights and experience your favorite destinations.
Once you choose your city to visit, the planning can begin. There are so many options out there to get around the city and see everything. From hotel tours to guided tours, walking tours, and even wandering the streets on your own. The best thing is – you get to decide!
There are pluses and minuses to all of these choices. Lets take a look and weigh the differences.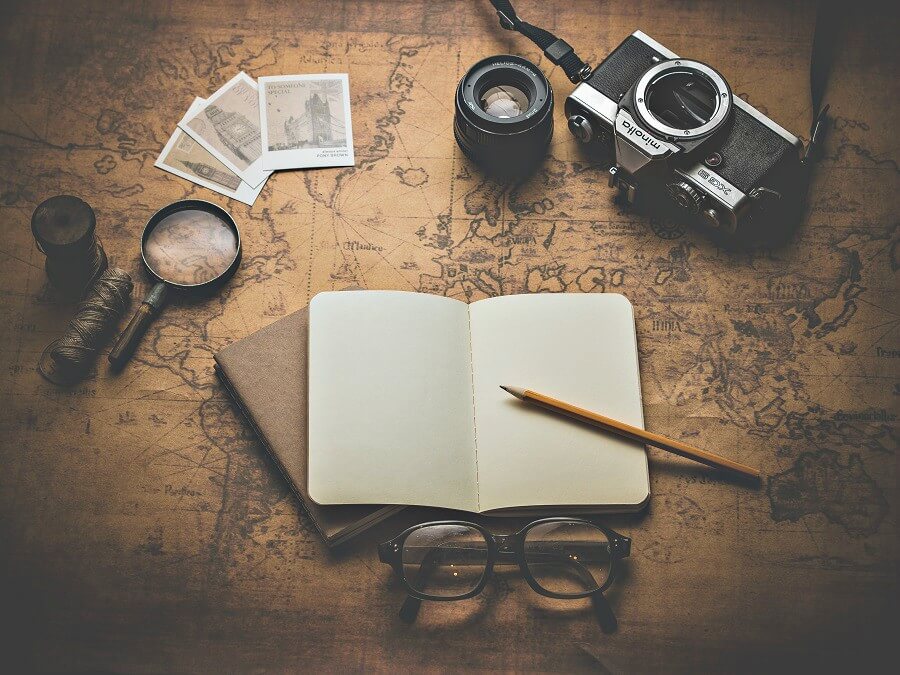 Pros and Cons of Guided Group Tours During Your Trip
One of your first decisions is whether you'll sign up for guided group tours or do all the planning on your own.
On one hand, you're attracted to the idea of having a trip all planned out for you – accommodations at great hotels, delicious meals at great restaurants, and tour directors to make everything run smoothly.
On the other hand, you wonder whether you'll feel too regimented on a group tour. You wonder if it wouldn't be better to plan your days more in line with your personal preferences rather than those of the tour operator.
Both methods of travel are perfectly valid. The trick is to choose what will suit you better.
Benefits of Group Tours
Group tours don't suit everyone. But if you want to avoid the hassle and stress of planning independent travel, then a group tour might be a good choice.
When you plan a trip on your own, you may find it difficult to choose a hotel or decide how long to stay in each place. Maybe you are nervous about what areas are safe and which to avoid. You won't know whether you made the right decisions until you're actually on the trip.
Group tours are generally designed by expert planners who know the destination well.
Do you have a particular hobby or special interest? There are group tours specifically designed for all kinds of interests.
• Are you artistic? Maybe you'd like a photography tour.
• Are you a scuba diver? Hook up with a tour group that has all the dives planned for the best dive sites at your chosen destination.
• Are you a biker? Join a group that has strategically planned the best biking route in the country of your choice.
Another major benefit of group tours is that an experienced tour director will manage the tour so it runs smoothly. In addition, the tour director is a source of unpublished information about the destination.
They will not only give you historical and cultural information about your destination, but offer stories of personal experiences and enjoyable tidbits to make the tour more interesting.
You can take advantage of letting the tour operator do the difficult planning while you focus on relaxing and enjoying yourself. And you might even make some new friends in the group.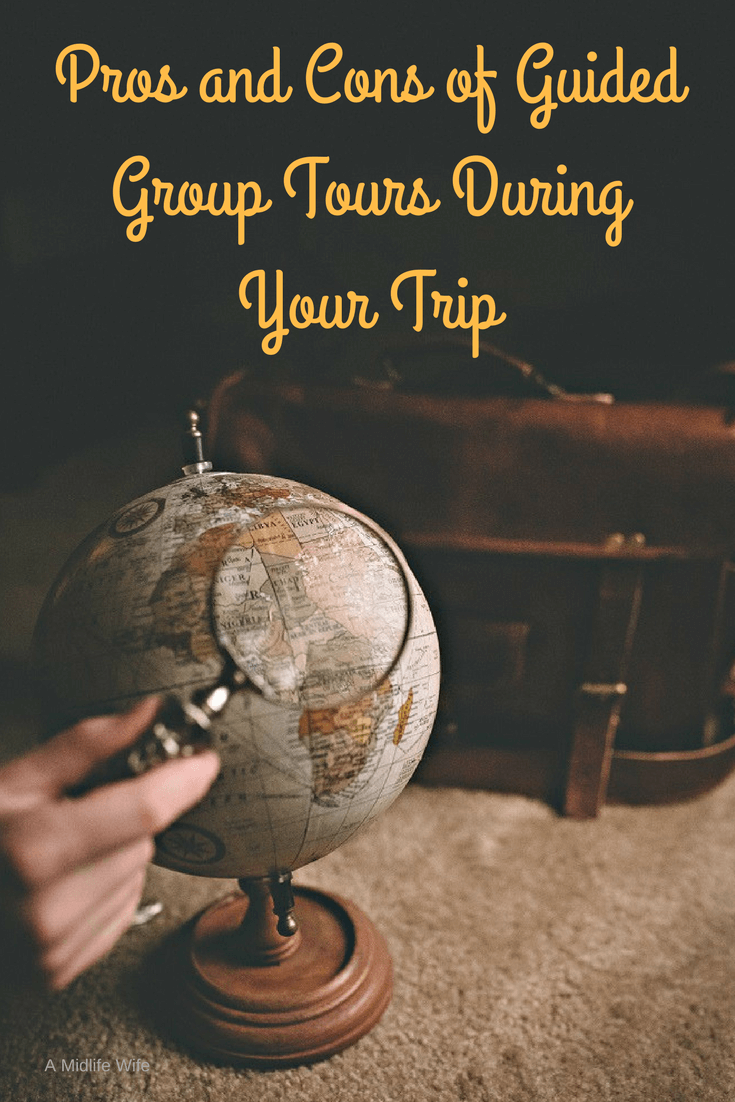 Benefits of Doing It All on Your Own
If you're someone who likes to be spontaneous, you might not want to join a group tour that's all planned out in advance. After all, you might wake up on day three and be in the mood to do something other than what's planned.
If that sounds like you, you'd be better off traveling on your own. There are plenty of hotels that offer advice and their personal recommendations. They may have short daily trips you can join at the spur of the moment. Or just grab a map, head out and enjoy,
Have You Decided Yet?
If you have weighted the pros and cons of guided group tours and you're still undecided, then you might benefit from doing a test. Take a short tour with a group over a long weekend. A test like this might help you make the right decision before signing up for a major trip or starting the planning on your own.
Another option is to join short guided tours and balance those with daily excursions of your own. In the long run, for maximum pleasure, do whatever works best for you – and enjoy!