A few weeks ago I introduced you to the next in a series of books from Lisa Renée Jones, Poison Kisses #1, that I was asked to review. The queen of romantic suspense, this new series is broken into three parts. Part two is headed for release this week and here are my thoughts.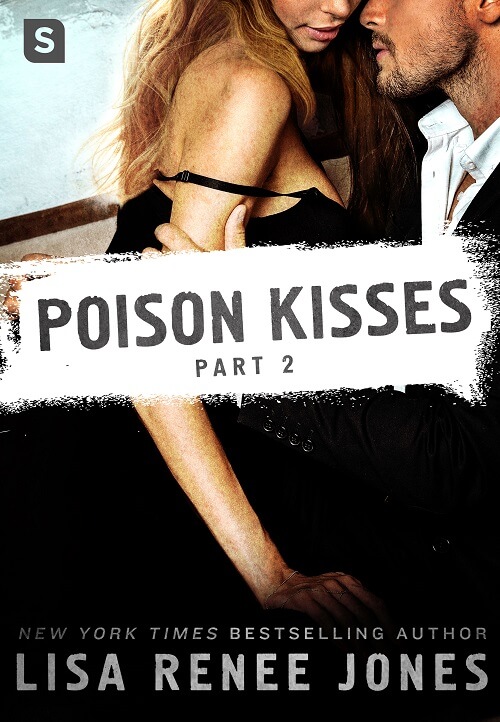 POISON KISSES #2 by Lisa Renee Jones
Publisher: St. Martin's Griffin
Publication Date: February 13, 2018
Sold by: Macmillan
ASIN: B0769T1R76
I loved her. She left me. She betrayed me but now it's time to open the closed doors. I'll tell her my secret if she tells me hers. Our history, is more than lies. It's our story, and I will do whatever it takes to reveal it all.
I'm the Assassin, She's The Poison Princess. We're going to kill the bad guys, but we're still deciding if we're enemies. The one thing for certain, is we're both going to strip down and get bare.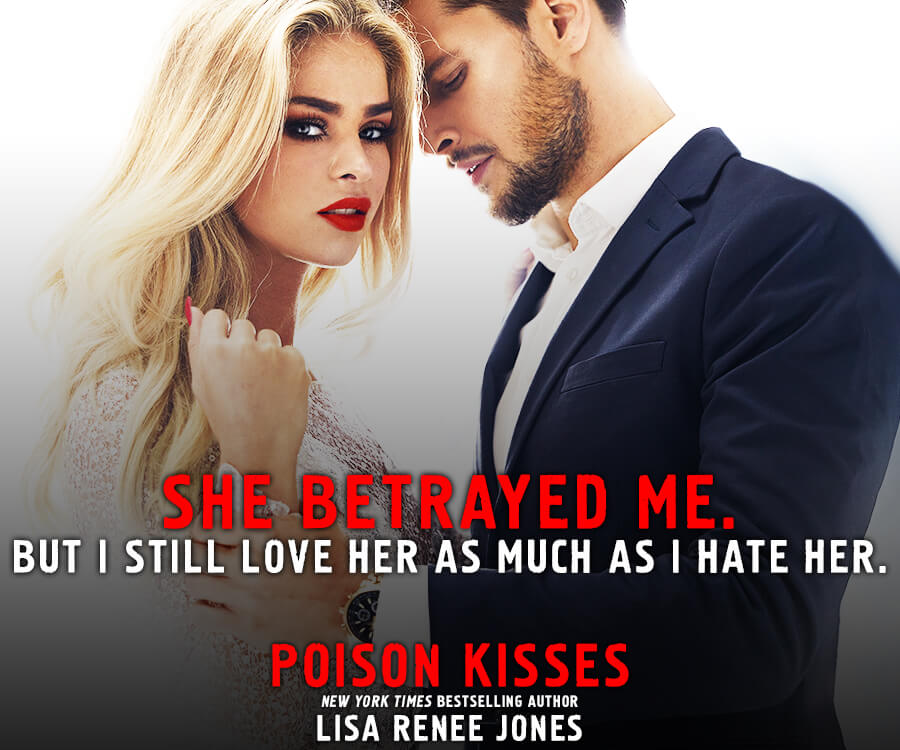 POISON KISSES #2 by Lisa Renee Jones: Book Review
The bad part about being in the middle of this book series is the frustration level. You don't know where it's leading. You have to wait to the next installment to get there. And this cliffhanger doesn't help. Grr
The author has crafted a intricate plot with many shades of espionage and betrayal. Half truths that are based on lies or just a portion of the truth create an unwary balance of trust between Amanda and Seth.
I really like these two characters together. They know each other well and yet they have many reasons to not trust each other. However, they need each other to get to the truth one way or another. With our without each other.
A few hot scenes and some sweet declarations doesn't mean all is well. Now we wait for book 3 where the truth will come out and hopefully more hot connections that will lead to a permanent coupling for Amanda and Seth. MMmm – love him! So hot!
Disclaimer: Chris has personally reviewed the product listed above. She has not received any monetary compensation for her review but did receive a free ebook so she could evaluate and use it for this post. Her thoughts & opinions in this review are unbiased & honest and your opinions may differ.