There's always something new at the farmers market that's why I enjoy going so much. When it starts warming up and fruits and veggies are in full production, I usually hit two markets on Saturdays. That will be coming soon.
This week I just ran over to my small local market. I really didn't need very much but I just love seeing what the vendors had to offer.
In full production right now are strawberries and greens. You can still find lemons and oranges but it's too early for tomatoes and the summer fruits and veggies.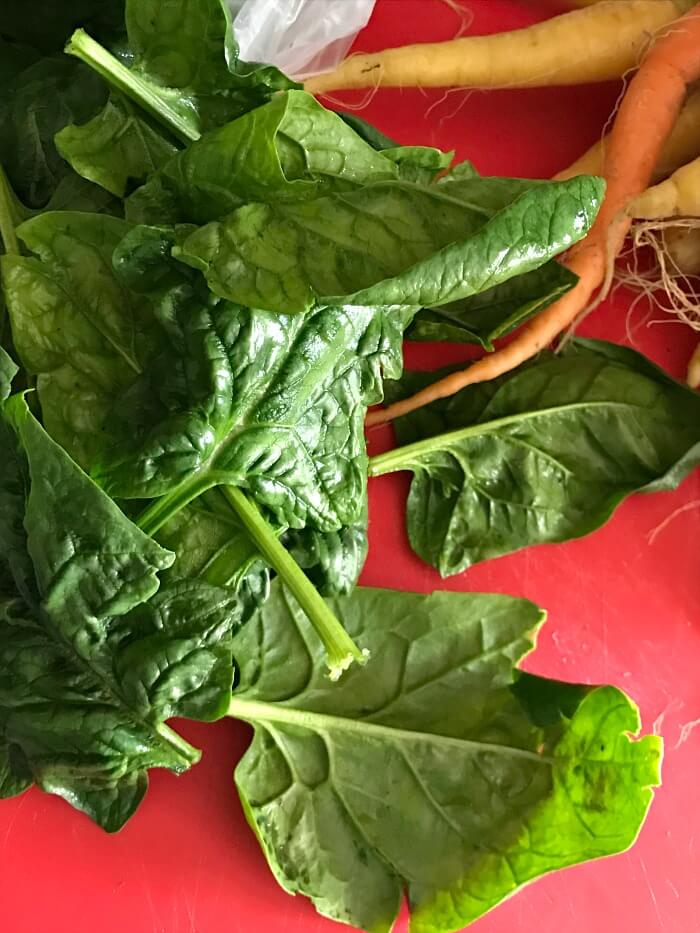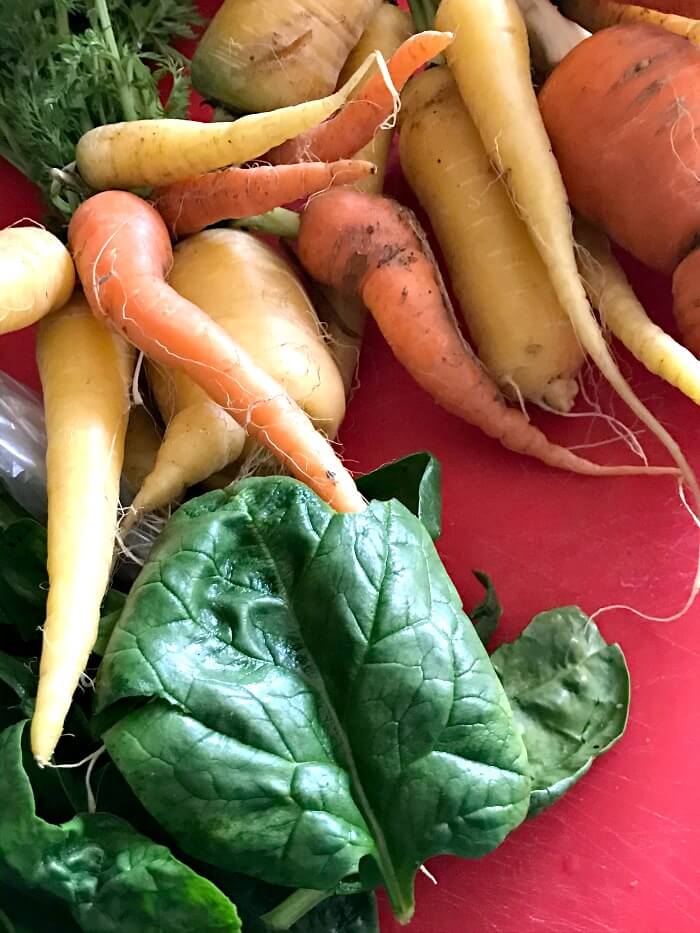 Since I just needed a few things I grabbed some spinach and carrots that I love to munch on. I got there a little late so it was kind of slim pickens for me. LOL
Next week I'm headed to the big market that's about 20 miles up the road. Hopefully I will find a larger selection and share more delicious goodies with you.
Do you enjoy the farmers markets? How often do you go?