When it comes to low carb living, burgers are a pretty quick and easy meal addition. However, most of us want to limit the amount of beef that we eat. So in comes turkey.
Perfect for that quick burger lunch or dinner, using ground turkey in place of beef can make a difference in our healthy fat levels. Adding in some avocado, like we do on our turkey sandwich, can increase the healthy fat level too.
Here is a quick recipe that you can try, with minimal ingredients, for a moist and tasty burger anytime.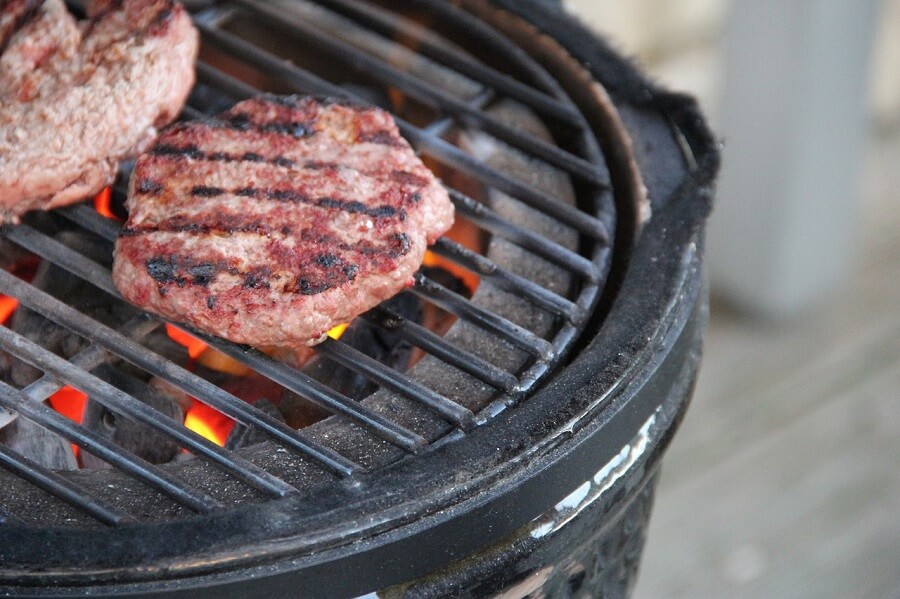 Moist and Tender Avocado Turkey Burgers Recipe
Ingredients:
• 1 to 1.5 lbs. ground turkey
• 1/4 chopped onion
• 1 avocado, chunked or mashed
For seasonings, many people enjoy adding the following:
• 1 tsp garlic powder
• ½ tsp salt
• ½ tsp ground pepper
Directions:
Mix the ground turkey, your choice of seasonings, the onion and the avocado in a bowl and shape into patties. Grill or fry and enjoy. (I bet this would make a good meatloaf too. I will have to try that!)
It's that simple and that easy. The avocado is really the secret ingredient on this one. The avocado makes the turkey burgers moist. Sometimes turkey meat can be dry and tasteless, but the addition of the avocado is priceless.
What's nice about this recipe, besides being easy and tasty, is that you can add any amount of additional ingredients to the top of it. You can even have a "make your own burger" night with toppings like mushrooms, tomatoes, lettuce, or spinach. Perfect for the whole family!
Let me know if you try the Avocado Turkey Burgers Recipe at your house!