If you have been following my story for a while, then you probably realize that juicing was the catalyst to my weight loss and healthy living transformation. I have been on again and off again with it over the past nine months. But I am adding it back into my lifestyle every day, starting immediately.
I feel better when I juice. My skin looks better. I lose the extra fluid. I just look and feel so much better so there's no reason for me not to do it other than laziness.
So the other day I was shopping and I bought all of my basics again. When I got home, I immediately started to prep my food.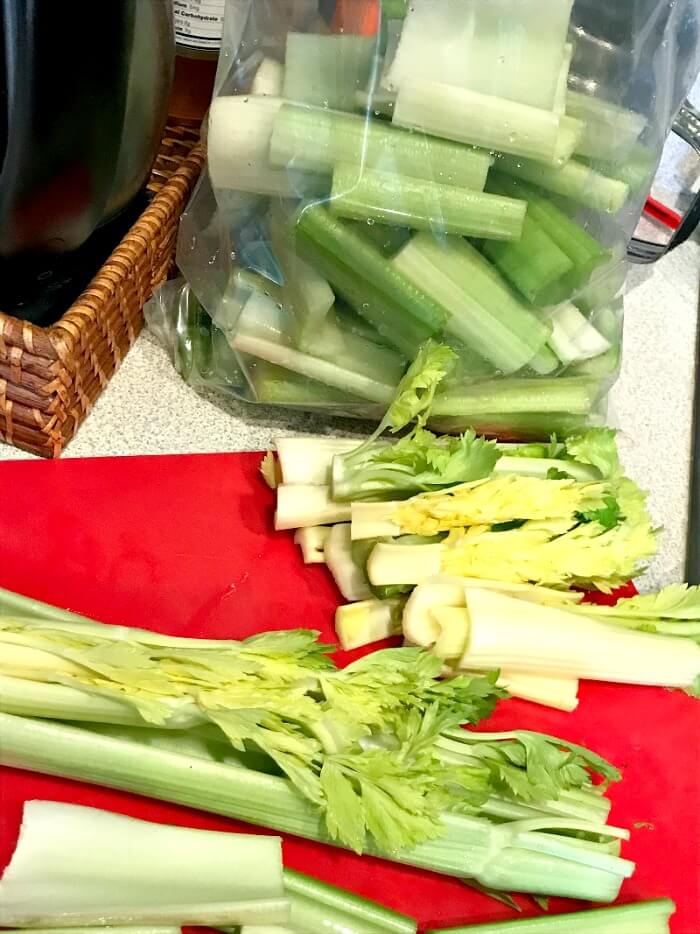 Juice Prep Keeps You on Track
By prepping my vegetables it makes it so much easier to juice. All of the cleaning is done. Everything is put into bags and ready to go. I do not put a blend of vegetables in individual bags, however I do have them separated out so I just pulled what I need.
For me it's the best way to ensure that I will stay on task and get my juicing every day. If I have to clean something before I juice it, chances are I'm not going to do it. So I take away all of the excuses and hope for the best.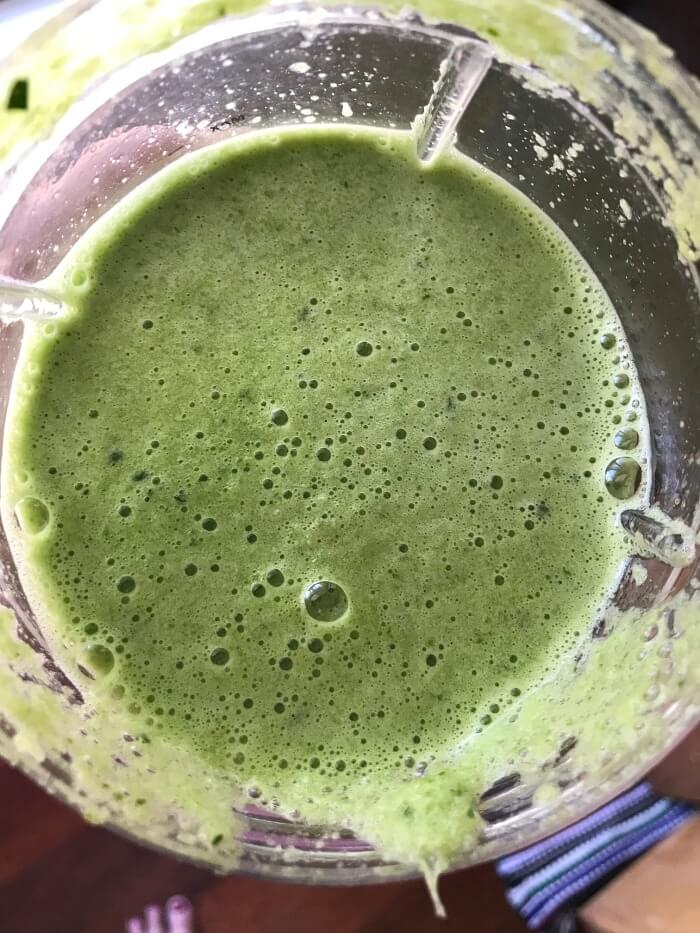 So this is me saying here I am again getting back on the juicing track. If you want to start with me, let me know. We can be accountable to each other. Maybe that's a great thing to do on Facebook. Sounds like a plan.
Swing by and give me a follow on Facebook and let's stay accountable to each other. We all need buddy support.