We try not to do it but sometimes alcohol will catch up with us especially on holidays when we are enjoying a great time.
With the new year coming in the celebrations will be ringing in too. Here's a couple of hangover cures and remedies that will hopefully help you feel better quickly.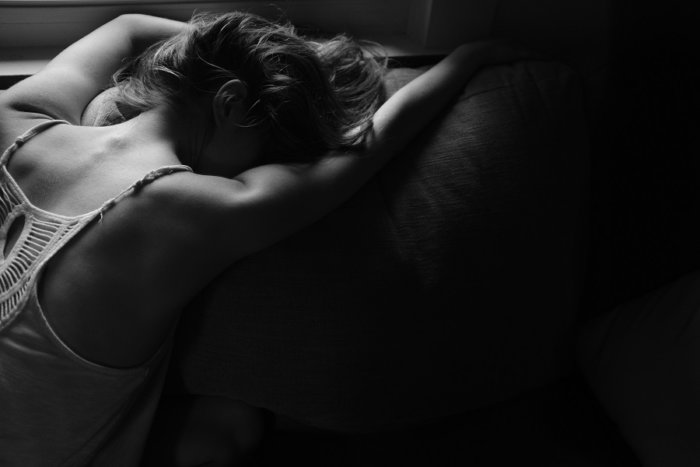 5 Hangover Remedies That Work
First of all, understand there is no magic cure but hangover really is a combination of different issues. One of which is the alcohol but it also is due to an in-balance in blood sugar for the body processing the alcohol.
First thing to do is drink plenty of water. In fact, drink water before you even go to bed to help lessen the effects of the alcohol. Balance your alcohol with water as you are enjoying a beverage too. One big glass of water per alcoholic drink will help lessen the effects
Eat a nice healthy meal with protein and carbohydrates
Exercise and build a healthy sweat to move that alcohol out of your system quickly
Drink more water or a sports drink, such as Gatorade, to add back in the liquid you lost when your body processes the alcohol
Get plenty of rest. Take it easy the next day and let your body recover.
These hangover remedies will work. Hope your evening was fun!