It's January and everyone is probably feeling the effects of the holiday eating. I know I am. So I'm looking for inspiration to get my healthy eating back on track.
Sometimes it seems like it is so much more difficult to get back on track then it is to stay on track. However, things being what they are, I'm having to reset and refocus my eating. Here are some of the things I am doing.
How to Get Your Healthy Eating Back on Track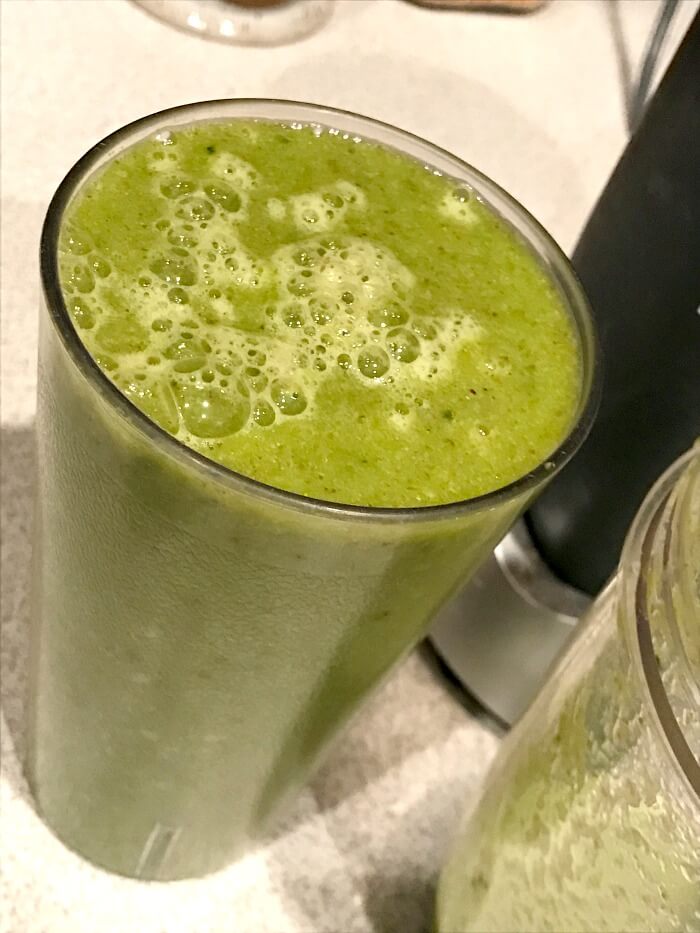 So one of the things that I am working on is juicing every day like I used to do. I had cut down to a couple times a week but now that I am directing my eating back to where I should be, juicing really helps me cleanse my system and get rid of all the bad stuff.
Juicing also helps me feel so much better so I'm less apt to put that bad stuff in my body because I know it will make me not feel good.
I've also been using my planner and writing down reminders for my exercise, my water, and my juicing. This way I can mark it off and visually see where I am.
We've been having terrible weather this month so my exercising has been off and I really feel that. So I've been using my walking DVDs and playing them on my computer and that really helps me get moving. I always feel so much better when I have done some exercise each day.
One of the things I noticed over the holidays was that I was sitting a lot more than normal. My back really told me that it was not happy. LOL So the exercise DVDs have been helping with that.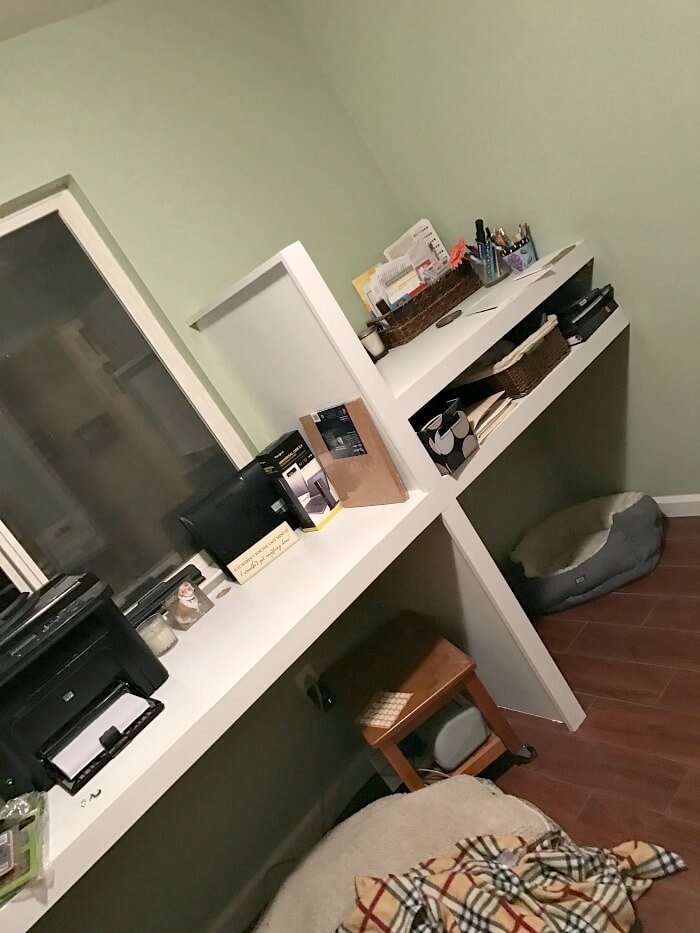 Another good thing is that my office is pretty much done so I was able to move my workspace back in there and I can stand much easier at my new desk. I am excited about that! My body has gotten used to standing while working so I'm happy to be in my new space.
All these combined for helping me get back on track and moving forward with my healthy changes.
Did you stay on track over the holiday?