It is that time of year again! Time for many of the Farmers Markets to start opening around here for the season. Where I am in California, we still have our year round market, but we now have many different markets that have opened up for the growing season, typically April – October.
While the big Organic Market opens last week, I have not been able to get over there yet. It is on the list for May. This weekend, I swung by our small market and checked out some of the fresh fruits and vegetables that was offered.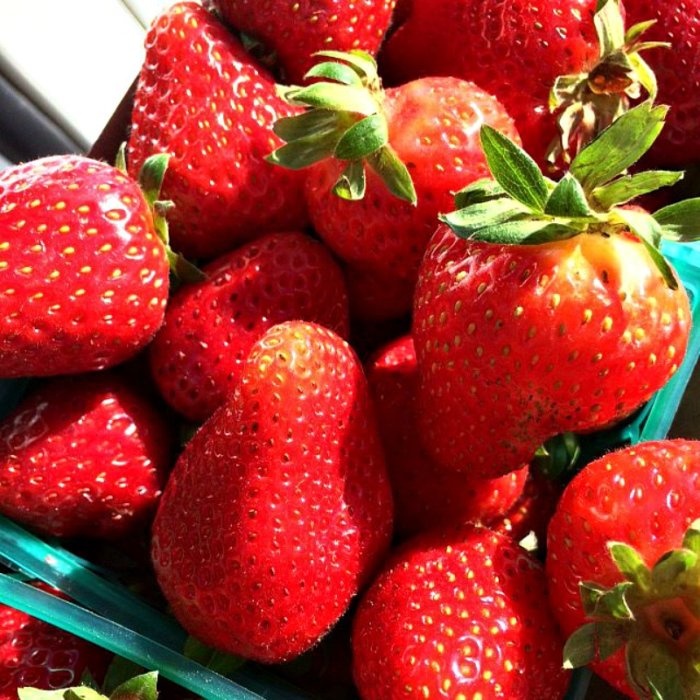 This week, Strawberries hit the must have list with their fresh sweet flavor. Perfect adding to my low carb breakfast cereal. Also available are the delicious fresh greens, perfect for juicing and adding to your meals. Kale, Spinach and Swiss Chard topped the list.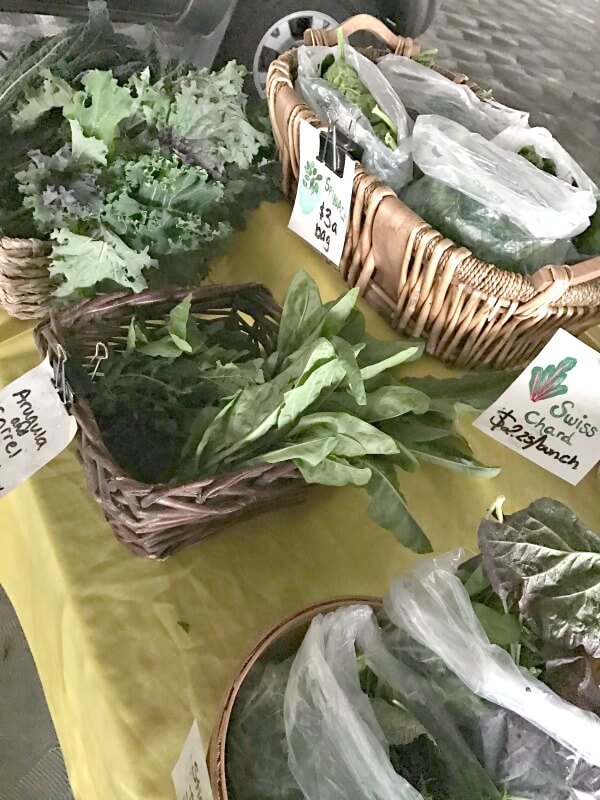 It is a quick and easy stop for me to do on Saturday mornings. Before everyone gets up and around, I grab my coffee to go, head out, and get some me time. Plus I score some fresh organic fruits and veggies for the week.
My Farmers Market Finds for April yielded me some tasty goodies. What did you find?