We all know that exercising has many health benefits. From losing to building muscle to avoiding issues of a sedentary lifestyle. However, one of the overlooked rewards of regular fitness activity is its ability to boost our self-confidence.
Have you ever felt like a lack of self-esteem is holding you back from pursuing your dreams or accomplishing more? Maybe you are in a rut at work. A fitness routine can help you get out of this rut And, the best part is that regular exercise can help you become more successful in many other areas too!
So, how does exercise boost your self-confidence? Well, being more physically active can improve self-esteem in a variety of ways.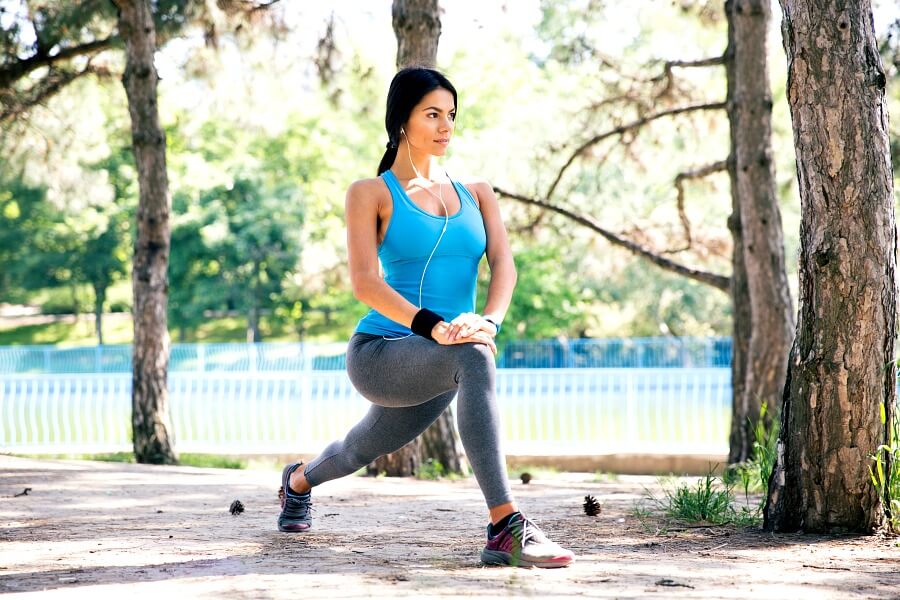 Exercise Can Boost Your Self-Confidence: Here is How
Exercise Improves Your Appearance
When we are not happy about our looks, we develop an inferiority complex about our image. Whether you are unhappy about being overweight or underweight, body image issues often sparks off negative emotions. You may begin to have negative self-talk about what you don't like with your physical appearance. As a result, that negativity permeates your thoughts. This can lead to shyness, fear of public gatherings, and a general sense of low self-esteem.
Exercise helps to improve body physique by getting rid of excess unwanted fat and improving muscle definition. Achieving these kinds of results can make you feel more attractive and better about the way you look, ultimately bolstering your self-confidence.
Strength Increases with Regular Exercise
Every day you hit the gym, go for a run, or participate in your preferred type of exercise, your body grows stronger. When you feel physically strong, the same will also reflect in your mental state.
In a sense, working out lets you discover what you are capable of when you put in the effort. Once you build your strength allowing you to lift heavier weights, run or walk longer distances, or master harder exercises, you start to get a feeling of power and self confidence.
Working Out Reduces Stress
Stress can be mentally and physically draining. If you are in that state of mind, it is hard to remain calm and focused on what you need to do to accomplish goals and solve problems.
The good news is that you can beat stress through exercise. Studies have shown that physical activity helps regulate stress hormones like cortisol and adrenaline while at the same time releasing feel-good chemicals in the brain known as endorphins and dopamine. All of these effects leave you feeling confident knowing that are not overwhelmed with stress and anxiety. Instead, you feel in charge of situations, feelings, and actions.
Regular Exercise Improves Cognitive Function
Scientific evidence has shown that exercise boost brainpower. By committing to regular fitness training, you are able to concentrate more, think with clarity, and become more productive. When you are at your best, you feel confident in your ability to get things done.
Final Word
If you are in need of a confidence boost, just add enough physical activity to your daily routine. Remember to set realistic, attainable goals to avoid giving up on your fitness plan. Increasing levels of self confidence should grow as your routine continues and you begin to see and feel results!