It is time of the year that when it comes to healthy eating we know we are going to experience some total fails. We walk the grocery store with all intentions of only buying foods that are good for our bodies. Then we see all the treats that only come out during holidays and somehow one or two of them may end up in the cart.
Or maybe you're like me, and your son is getting ready to come home from Europe with the request of all of his favorite foods that he's been missing for so many months. And of course they are not the healthiest version at all.
Friends and loved ones bring amazing gifts of foods and delicacies that make your mouth water and make it tough to say no.
So you're stuck with coping through the holidays, praying for control, and to not gain weight. Maintaining weight is a win and losing can be done too, with a mindful awareness of what we eat and how we eat all of those wonderful foods we love.
So here are my tips for making it through the holiday food fest, without a total gorge.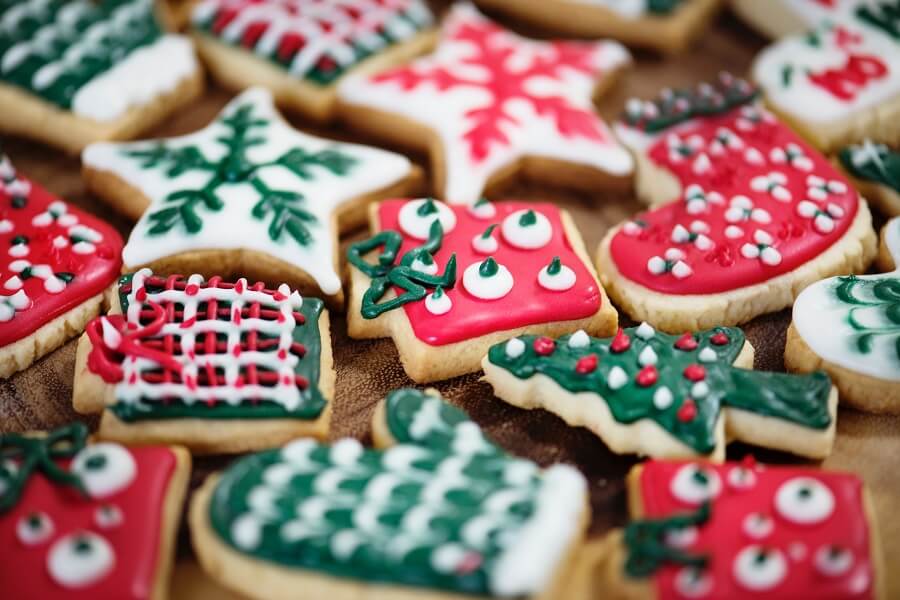 Easy to Follow Holiday Eating Tips for Everyone
Plan
If you know you are going to enjoy a specific food at a party or family meal that is rich or calorie laden, enjoy a small serving and adjust the following meal to something lighter and healthier.
Smaller Plates
You know we eat with our eyes first so use a smaller plate and select just a few foods at a time
Be Selective
Choose only the foods that you will completely enjoy and skip the others that you would eat to just to be polite.
Share With Others
When you get gifts of food, have a few tastes and then share the bounty with friends, co-workers, and family
Drink Water
Continue to drink your water and even add a bit more to help flush your system. Plus it helps keep your stomach full as you are not as hungry
Ramp Up the Exercise
Travel with your exercise bands and add some additional stretches, walking, and workouts when you can.
Let Go of the Guilt
Life is short. Good food is meant to be enjoyed. Be in control of serving size and food selection and you will be fine.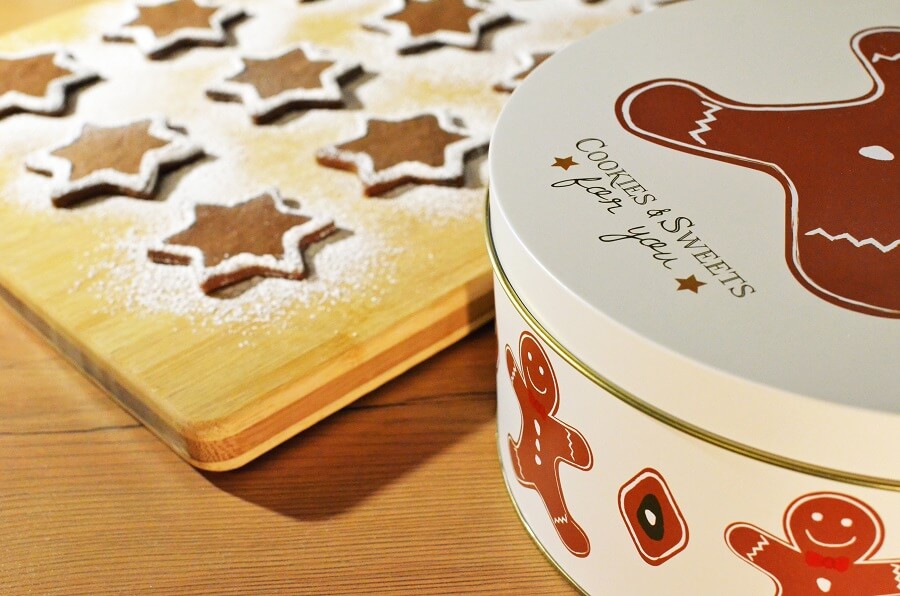 We can be in control of what goes in our mouths and if we do have some fails, it is okay. The next meal is a new start. Enjoy the foods you grew up with and tell yourself no guilt today. Just be mindful and know that it is temporary.
Share with me some of your healthy eating tips for the holidays and special occasions. Let's survive together!