In my house we eat a lot of eggs. Not only are they cheap, but they are very good for you. I go directly to the farm to buy mine so I get super fresh eggs, plus a great price. I even feed my dogs eggs.
One of the great things about eggs is the versatility of the product. You can whip up a great meal that is perfect for breakfast, lunch or dinner anytime. In 10 minutes or so, you have a filling, low carb and low fat meal on the table. That is why I love easy recipes just like this one.
Bacon? Who doesn't love bacon? This recipe is a fast and super easy. Give it a try this week!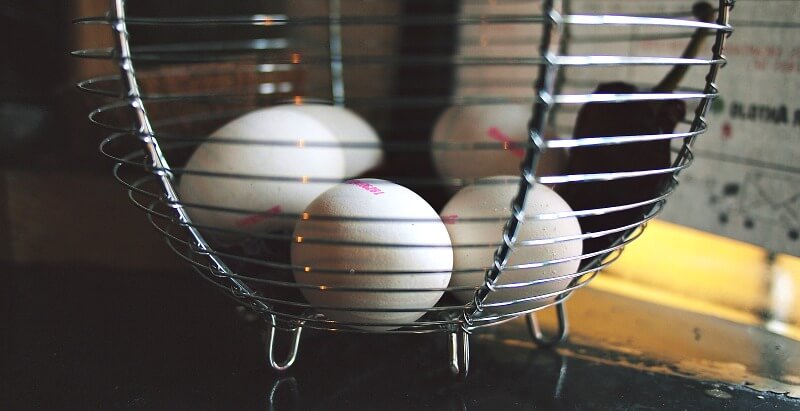 Easy Low Carb Bacon Frittata Recipe
Ingredients:
• 10 slices bacon, diced
• 8 eggs
• Any type of cheese you enjoy
Directions:
With this frittata, feel free to salt, pepper, and add garlic powder to taste.
– Chop bacon and cook in fry pan; save some of the bacon grease as reserve
– Mix the eggs and your seasonings to taste with your cooked bacon.
– Using grease set aside, add egg mixture with bacon and cook in skillet
– Place your favorite cheese on top
– Broil in oven for a few minutes until golden brown and enjoy
They will make awesome leftovers, perfect for a snack or lunch tomorrow! Hope you enjoy it.