There are so many different varieties and type of veggies available it can be difficult to know what they are or even how to enjoy them. Fennel is one of those varieties that I had heard of but never tried.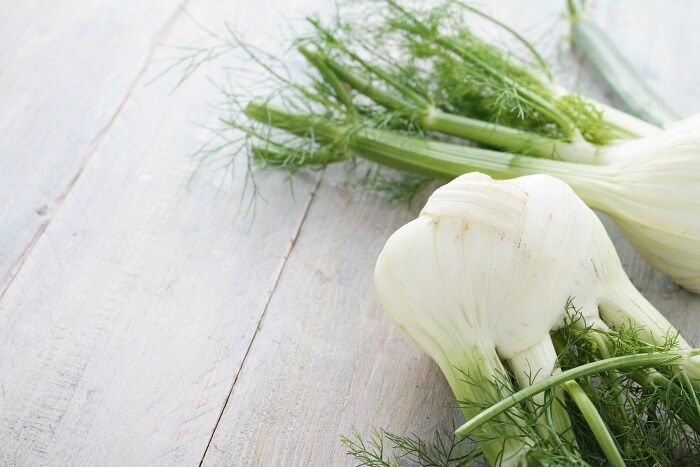 Fennel is a member of the carrot family that blooms and has a distinct scent and is used widely as an herb. Known to help with digestive disorders and eye care, it is even used in personal care items like toothpaste and antacids.
Fennel has a very distinct licorice flavor and when it's grilled becomes a tender, melt-in-your-mouth experience you don't want to miss. This recipe is super simple, and easy. Plus you can use an indoor grill too!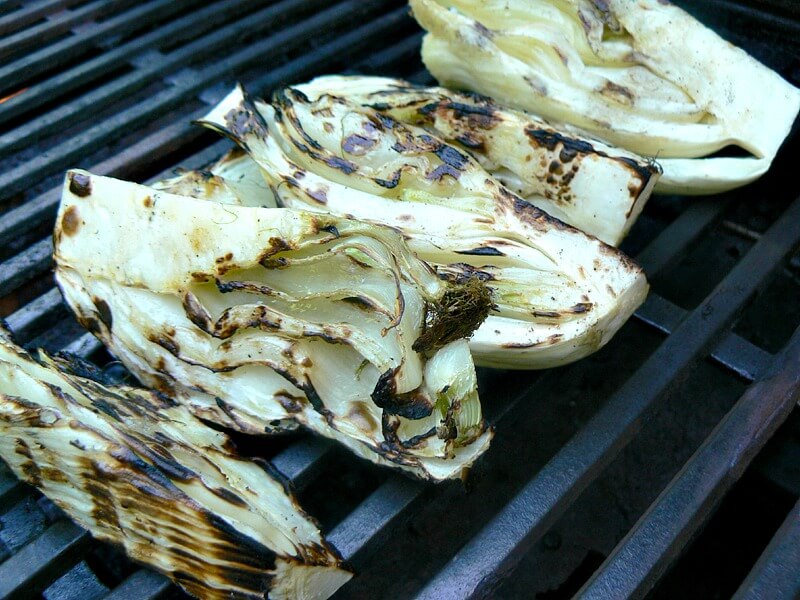 Easy Grilled Fennel Recipe
Ingredients:
Fennel
Olive oil
Salt
Pepper
Directions:
Trim the tops off the fennel. The stringy parts can be used as an herb in your cooking, but aren't needed for this recipe. You can even use the stalks in place of celery in some recipes, but realize they'll have a much stronger flavor than celery.
Trim the bottom of the bulb and then cut the remaining bulb lengthwise into quarters. Rub with olive oil, salt and pepper.
Place on grill at medium heat to sear the fennel. Move to indirect heat, with the cut side up, and cook covered for about 45 minutes or until fennel is very soft. You can tell when it's done by texture, rather than time. You definitely want to make sure it's tender.
Serve this along side grilled fish or chicken for a light meal. Or enjoy it as a main vegetarian course.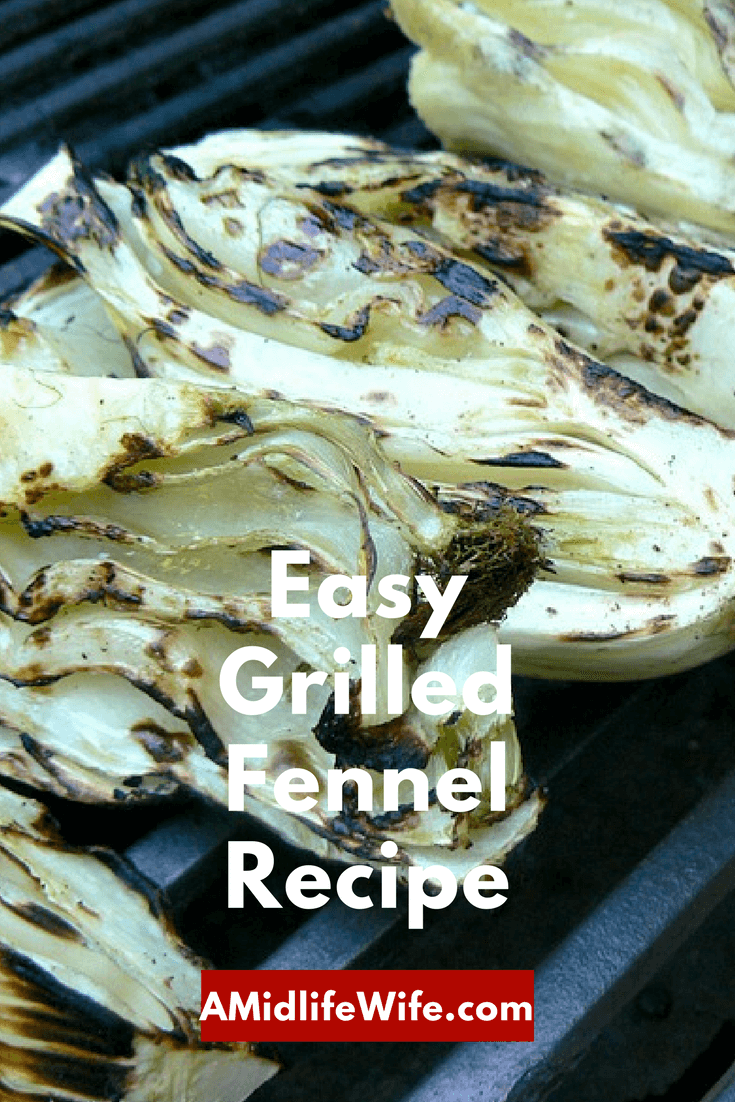 Next time you want to try something new, give this easy Grilled Fennel Recipe a try! Pin it to try later!
Enjoy!