* affiliate link included
The winter months are killer for my skin. As I get older, I find that my skin gets even drier. I drink quite a lot of water, upwards of 120 ounces a day, but even with that, my skin is like the desert. LOL
There are a few products that I have found that work very well for my skin. All of them include oils of some sort. My skin dehydrates quickly and the oil seems to help smooth wrinkles, alleviate that tight feeling, and give my skin a nice surface for make up.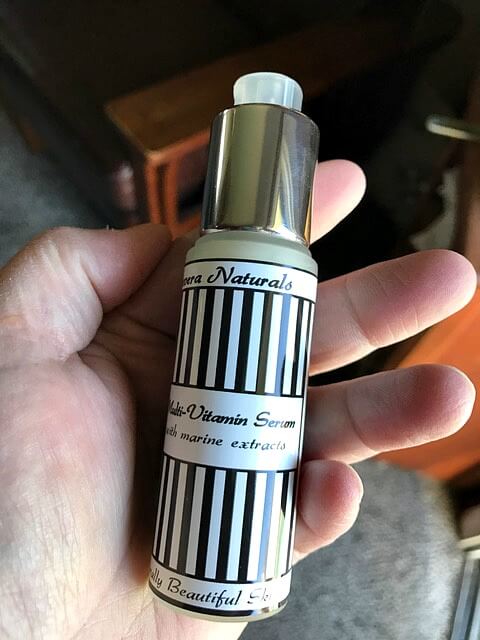 I've been trying out a new multi vitamin serum by Devera Naturals called Multi Vitamin Serum that I found on Amazon. This product includes Kukui oil, Macadamia oil, Olive oil, Lemon oil, as well as other extracts and products for the skin. Also, Vitamins A, C, E, and F, which help to stimulate the collagen production that I certainly need in my face.
While this product is loaded with oils, it is actually a cream product that comes in a pump bottle for ease of use. No oil running down your fingers so you can get it on your skin easily.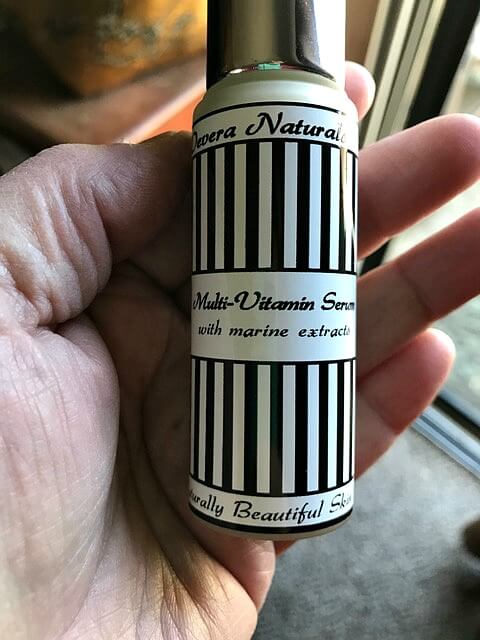 Thoughts on Devera Naturals Multi Vitamin Serum
What I found after using this several weeks is that my skin feels quite lovely. The product soaks in extremely quickly and there's no greasy feeling at all. I love the fact that this is a natural product and the fact that it works well with other products. Big Plus!
It's a great product to use at night before bed so that it can work hard at reviving your facial skin. I've also used it in the mornings as a treatment and then layered on my moisturizer.
No matter how I've use this serum, I am seeing some improvement in my skin. Especially in the fine lines and wrinkles, which seem to multiply each day. The Devera Naturals Multi Vitamin Serum leaves my skin with a nice texture.
I have used other serums with a higher price tag and this product does a great job for a fraction of the cost. It might be one you want to check out.
Disclaimer: I sometimes recommend products that I believe in. The link in this post includes an affiliate link where I will make a small portion of income for a purchase made through the clickable link.