In the winter when everything is cold and dreary, it's hard to do your regular exercise routine. You could be stuck just doing walking DVDs because of the weather. That could lead to a lot of boredom and results in finding reasons to not exercise.
With nice weather there are so many activities and things that we can do outside, but when cold weather hits, our routine can take a hit.
That's why I love having exercise equipment in my garage. Being able to mix up my my workouts make it easier for me to get them done and not procrastinate. I hate being bored during my workout and I'm sure you do too.
So I was thinking of different ways to break up the monotony with a winter work out. Here are some things that you can do to add some variety to your exercise routine.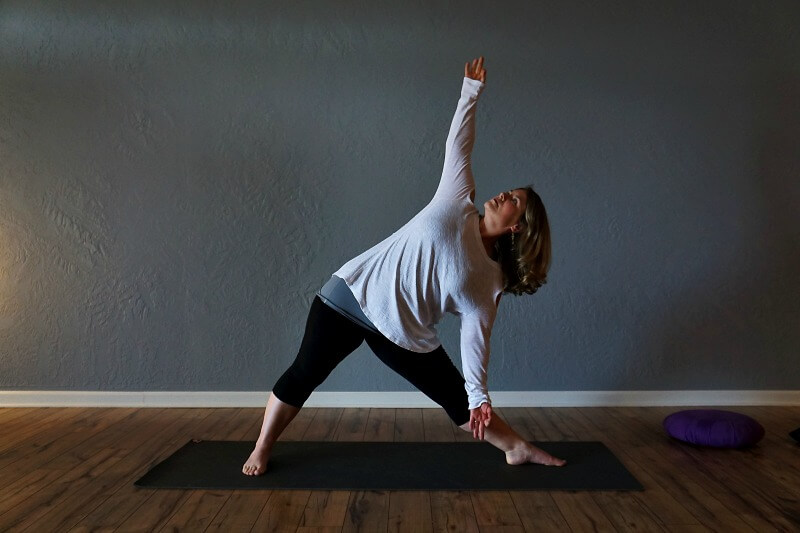 Breaking the Boredom of Exercise in Winter
Challenge yourself with drills. If you walk daily, do some speed walking for 30 seconds to 60 seconds at a time. Maybe add some bursts of jogging.
Use resistance bands to add some variety
Search YouTube for new exercise routine's
Search Craigslist for a recumbent bike, mini trampoline or a small piece of gym equipment you can add to your exercise area easily.
Download new music or even a book to listen to only when working out.
Add some free weights to incorporate some weightlifting for muscle definition and strength.
Call a friend and work out together, even if it is walking DVDs. It's better to have someone there to encourage cheer you on
Add some yoga moves for flexibility
If you can, join a gym or find a pool with water aerobics. Even if you get a temporary seven day pass, give it a shot. You may find you love it.
Breaking up the monotony and boredom of your workout during winter can really help kick up your results. I know it frustrates me when I have to do the same thing over and over. Maybe these tips for breaking the boredom of exercise in winter will help you.
Share some of your workouts that you do to break the boredom below.
Save
Save