I really enjoy exploring my state and well as other states too. Whenever we travel we always take time for exploring and we have been rewarded with some wonderful scenes and history.
Last month I shared some images of Autumn in California and our trip to Ironstone Vineyards and Winery in the foothills of the Sierra Mountains. The vines were in full leaf and the area was so peaceful and welcoming.
Here are a few other pictures featuring their gorgeous wooden water wheel with water system and a lovely log house.
Autumn in California: Ironstone Winery Wooden Water Wheel and Log Cabin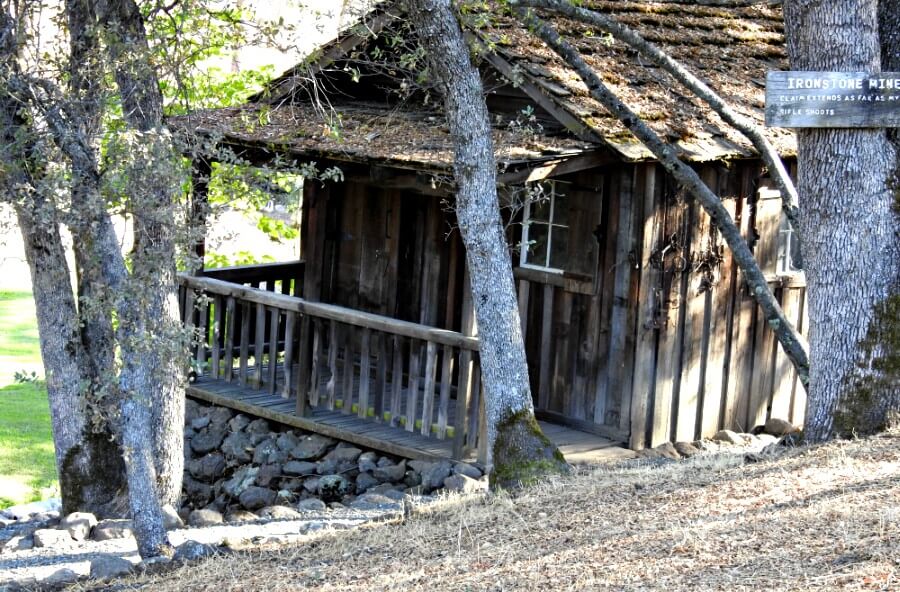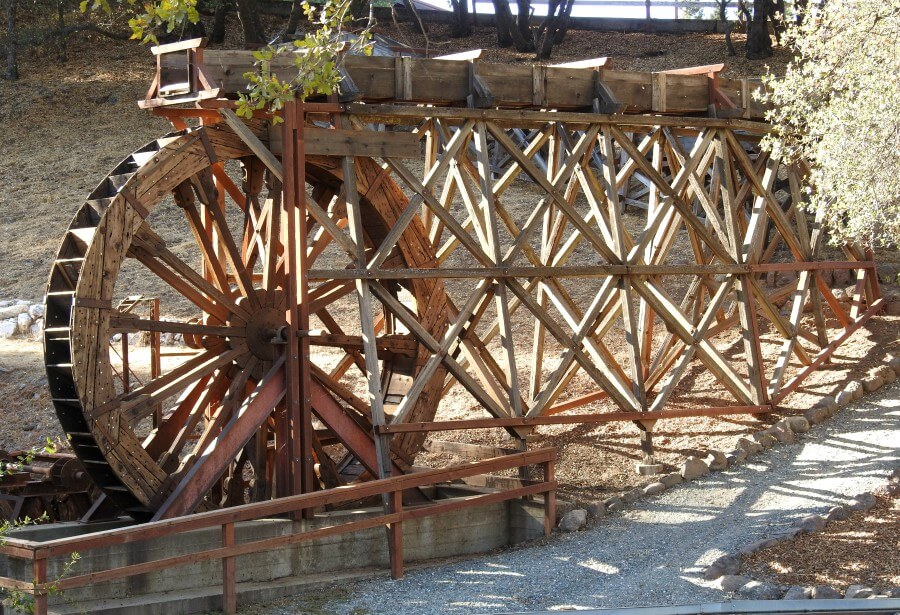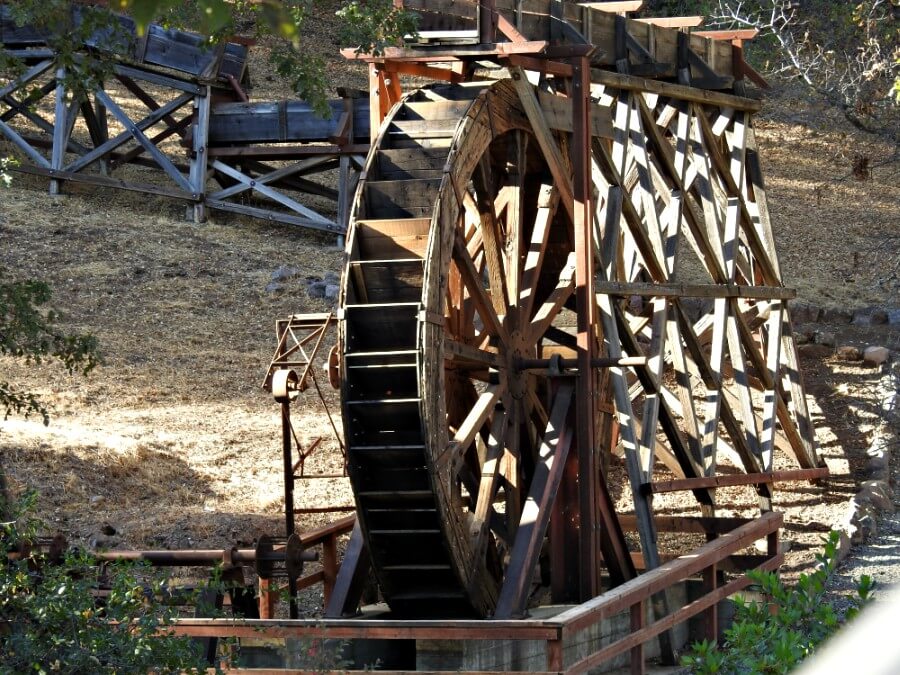 This is somewhere I will definitely check out again, especially earlier in the day when I can explore more and even do some wine tasting!
Not sure where I am off to next. Was thinking about Yosemite Valley, before the snows. Or maybe Lake Tahoe… But stayed tuned for more sneak peeks!
Where do you love to travel to within your state for a quick trip?