* Affiliate links included in this post
Sometimes it's hard to find the perfect grooming products made just for a guy. The ones I have tried, or should I say the ones my guys have tried, have all been more on the higher price of the spectrum. While the product has been good, the price prohibits the daily use of the product.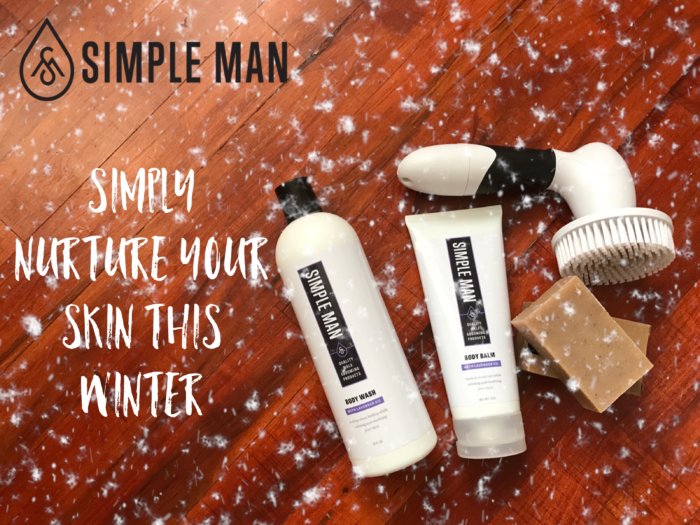 That's why I was really excited to be able to check out this new company called Simple Man. This company creates salon quality grooming products for men that are made from simple, clean, fresh ingredients, including essential oil's, for a great price. In fact, I was so impressed by the products, I became a distributor for them too.
The line up consists of grooming products that will take a man from the shower to the street. Shampoo, conditioner, shave gel, soap, body balm, and so much more. Two of their signature products are the beard oil and beard balm, which I feel are the best in the whole lineup. Beautiful, soft, groomed beards are sexy! And the scent is divine!
Currently they offer two scents for the grooming products, Tea Tree oil and a Lavender blend, which women are loving too. In fact, I love the body balm and have been using it myself on my dry skin this winter.
I invite you to check out this cool new lineup. Right in time for Valentines Day they are offering great deal with this travel kit. If you are interested in trying it, leave me a message below or follow me on Facebook at Simple Man Direct.
I sometimes recommend products that I believe in. The link in this post includes an affiliate link where I will make a small portion of income for a purchase made through the clickable link.