Every so often it is time to get away and head out for an adventure. I love living in the San Francisco area because there are so many cool things to see and visit. We find something new every time we go there.
This visit finds us checking out some of the beautiful additions to The Presidio in the city. The site of the now defunct army base, the Presido is loaded with wonderfully updated buildings that are beautifully restored and that house some impressive businesses. The area is right along the ocean along with some sights you must see, like Alcatraz and the Golden Gate Bridge.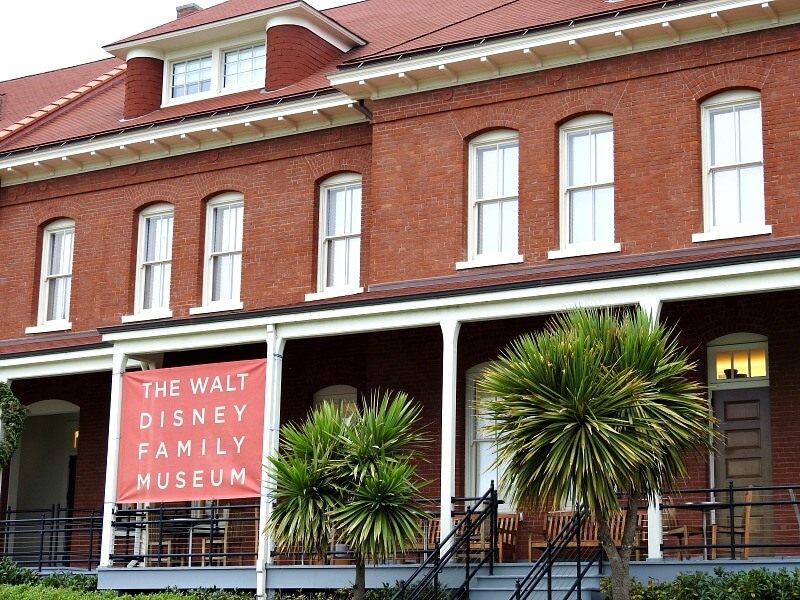 A must for any Disney lover is the Walt Disney Family Museum located in the Presidio of San Francisco. This museum offers a self guided tour and other features focusing on the complete development of everything Walt Disney.
Now I am not a self-proclaimed Disney addict, but this museum is something you must see! The amazing history of the family along with the development of the characters he is known for and the massive corporation he built over the years is all found in this cool building. Just the art work alone is worth seeing!
We spent well over two hours inside wandering from display to display. It is something not to be missed! Three floors of photographs, drawings, memorabilia, film clips and cells, and intricate restorations is all on display. The work he and his crew did is truly an art form.
Headed for San Francisco soon? Make sure to add this stop to your must-see list. You and the whole family will enjoy the display.