When you see somebody with that healthy glow on their face many of us think that it comes from genetics or perhaps you even wonder what skin care they use. Maybe we are even a bit jealous of that healthy skin!
The truth is any of us can get that amazing glow to our skin. It's as easy as following particular protocol of essentials that will change the way you look and feel. From healthy eating to that age old skincare item, water, there are certain elements that will make a difference in our skin.
Here are eight critical changes you need to make for that healthy skin you want and desire.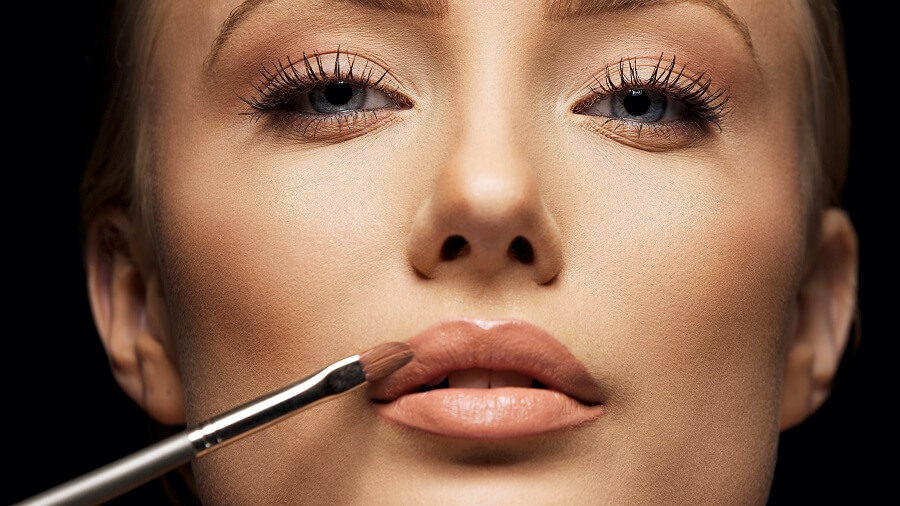 8 Essentials for Healthy Skin at Any Age
Nutritious Diet – Just say no to processed foods and focus on a nutritious balance of natural foods loaded with vitamins, nutrients, minerals and antioxidants. Focus on dark greens and go light on fruits for amazing healthy skin
Pure Water – Delicious filtered water will not only keep your skin hydrated but also flush your system of toxins for health inside and out.
Use Mineral Based Sunblock – If you need a sunscreen, only use a mineral sunscreen. Adding unnecessary chemicals to your skin is not needed to protect your face from the UV rays.
Don't Use Soap on Your Face – Soap is very drying to skin, so use a moisturizing soap on your body and just a cleanser on your face and neck.
Exfoliate Once a Week – Let the healthy skin underneath shine through by clearing off dead skin cells. You can choose one that works well for your body and face or find one for each. Just make sure there is plenty of oils in it to care for your skin afterward.
Good Moisturizer – To hydrate your skin, a good moisturizer is necessary for most people. Even those with oily skin need some sort of moisture. The best one I ever used was basically essential oils and it was fab!
Plenty of Sleep – Your body repairs itself at night. Never shortchange yourself on sleep. It will help your skin immensely!
Avoid Environmental Hazards – Smoking, harsh chemicals, sun damage, alcohol, and caffeine are all very hard on your skin. Ditch the stressors for more pure and natural products.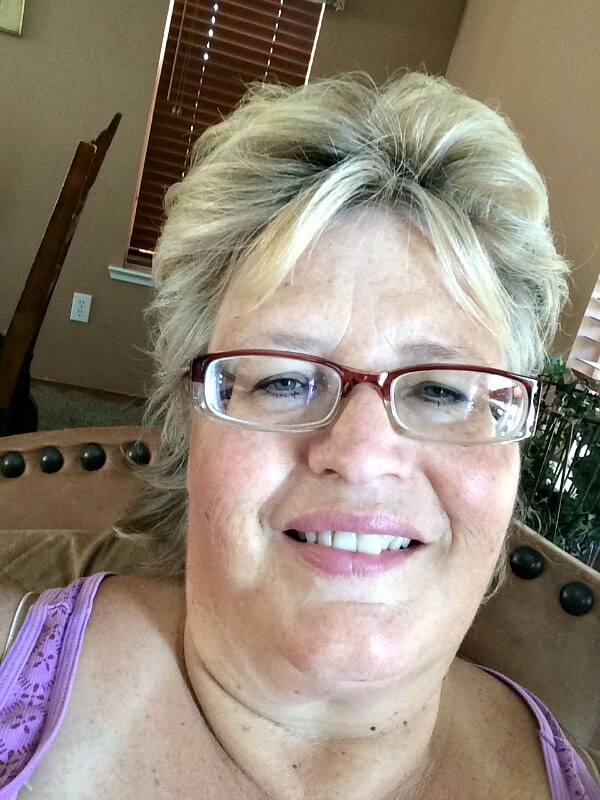 Being consistent with your skin care routine will help your skin avoid breakouts, excessive dryness, and other issues. However, the best skincare regimen is always going to be healthy and natural foods, water, and skin care basics.
It is easy to care for your skin. Treat it right, feed it with only things good, and it will become the glowing proof of a healthier you, inside and out.