* audio received for review purpose
We all live crazy lives. Between work and family trying to keep up with everything in between, we have to schedule in personal time.
Many people turn to meditation to relieve the stress of having to deal with it all. Learning how to focus on relaxation and even using meditation in terms of a healthy mind and lifestyle can be very helpful. Having a clear mind and being able to turn stuff off for a while can help you process and deal with life.
Now being able to tap into your inner connection just got a little easier with the help of Laura Sachs.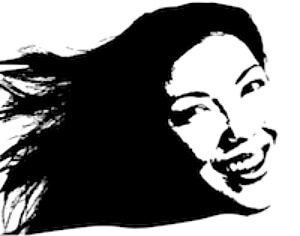 Laura has focused on the mind and body connection for years. She teaches Pilates, aerobic fitness, and yoga. She focuses on relaxation and overall fitness. She even offers a blog on fit food and the connection to your healthy well-being.
Today she's offering a new project called Whispers of the Breath Diva. These include 5 quick 5 minute or less audio meditations. Perfect for focusing your mind and taking a quick break from the world.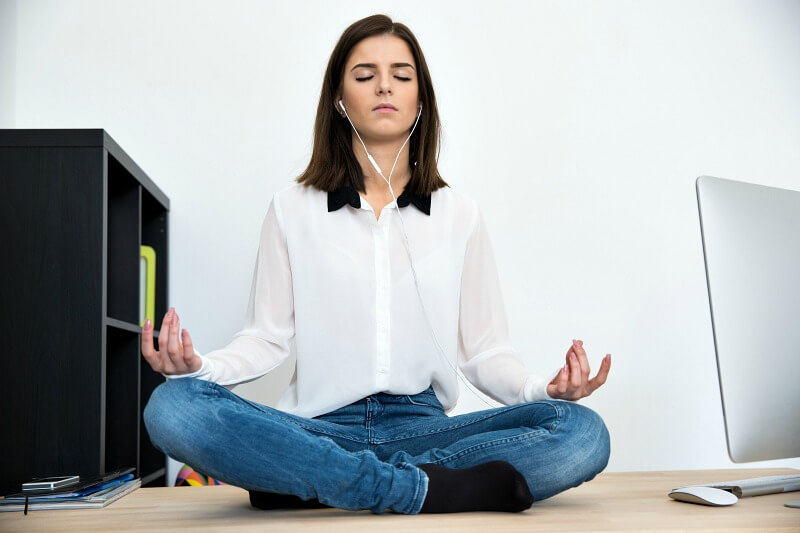 The 5 Minute Audio Meditation For Energy and Focus are:
The Four Elements
Breathing from the Core
Colors in the Palms
Clean and Clear
Rocking Alignment
These meditations are made specifically for receiving power and energy from the earth and also for releasing stress.
Laura's voice is calm and peaceful as she guides you through refilling your soul with the energy that you need to get you through the day.
I love the fact that these are just quick and quiet moments that you can spend with yourself. These meditations are a perfect way to release the negative energy and breathe in new life to deal with todays activities.
Laura also offers other products to help you relax and restore your healthy lifestyle. With her yoga walk or one on one wellness coaching, you can find that inspiration and guided assistance to help you reach your healthy mind and fitness goals. Check out her site at LauraSachs.com
Disclaimer: Chris has personally reviewed the product listed above. She has not received any monetary compensation for her review but did receive a free access to audio so she could evaluate and use it for this post. Her thoughts & opinions in this review are unbiased & honest and your opinions may differ.