I cannot believe that Thanksgiving week is here! This year has flown by and I am so looking forward to the holiday season. This year is going to be special and Thanksgiving is a great kickoff to the season.
With great food and family and loved ones surrounding us, there is plenty of times when a tasty cocktail recipe would be the perfect addition. Make it reduced calorie and you can make up for the extra serving of pumpkin pie!
I am sharing 3 delightful cocktail recipes with you today, courtesy of Sparkling Ice reduced calorie flavored waters. With delicious flavor blends, they make a wonderful mixer too! Check these out for your holiday gathering!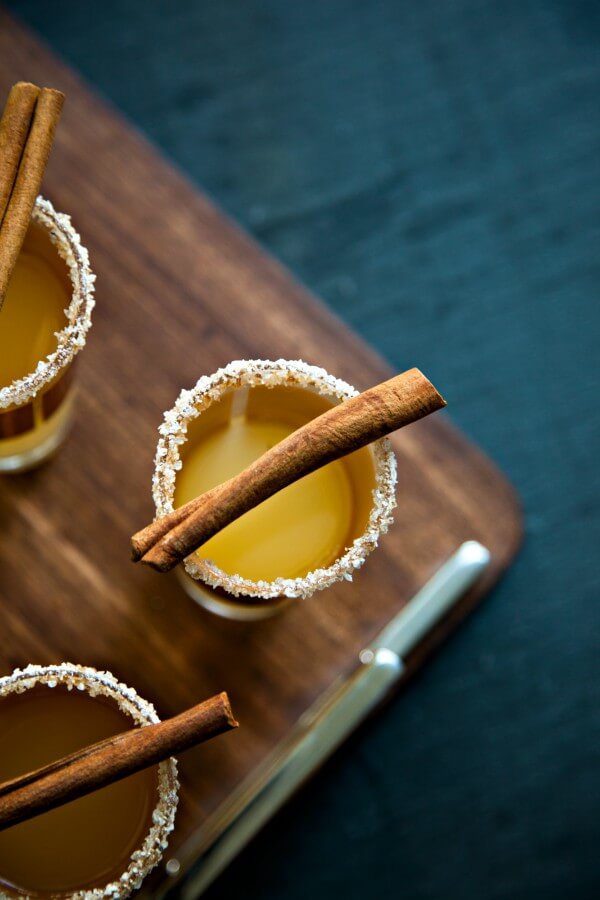 Fall Punch Cocktail Recipe
INGREDIENTS
1/2 cup apple cider
1 cups hard cider
1 cup Sparkling Ice Crisp Apple
1/4 cup bourbon
1/4 cup lemon juice
Cinnamon sticks, for garnish
Cinnamon sugar rim, for garnish
DIRECTIONS
Rim the glass with a lemon and dip into cinnamon sugar, set to the side. Combine ciders, bourbon, Sparkling Ice Crisp Apple, and lemon juice in a pitcher- stir to combine. Fill glasses with ice, then punch. Garnish with a cinnamon stick and serve.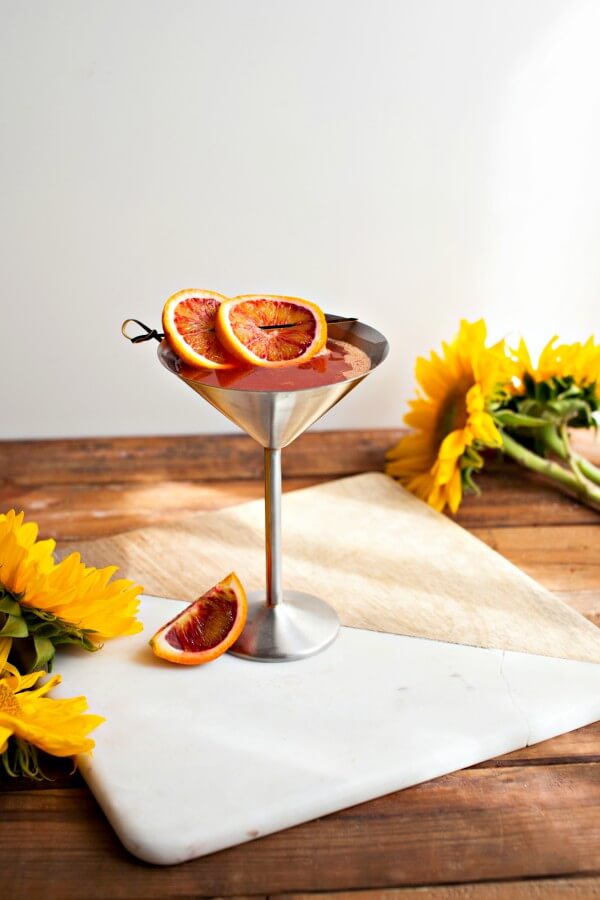 Holiday Train Cocktail Recipe
INGREDIENTS
1 Part Sparkling Ice Peach Nectarine
1 Part Grand Marnier
Blood Orange
DIRECTIONS
Slice blood orange and remove slice for garnish. Juice remaining blood orange. Combing Sparkling Ice Peach Nectarine, Grand Marnier and blood orange juice. Garnish with blood orange slice.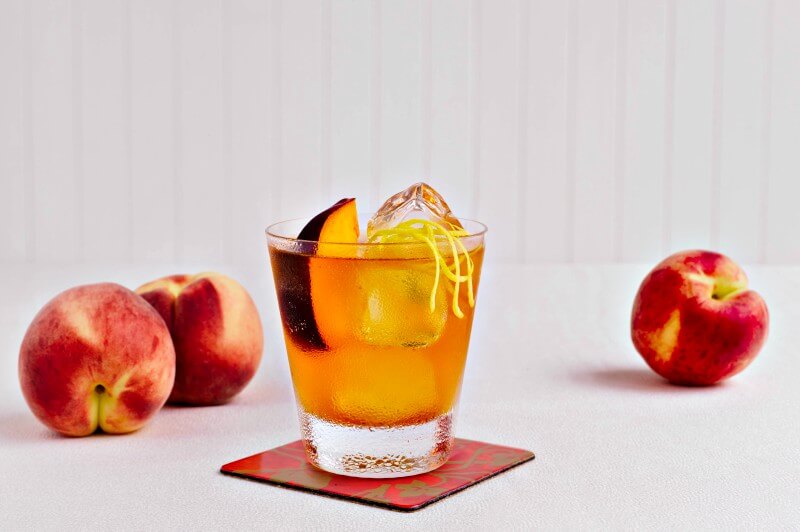 Whiskey Peach Pit Pie Cocktail Recipe
INGREDIENTS
2 Parts Irish Whiskey
1 Part Sparkling Ice Peach Nectarine
Tablespoon Maple syrup
Peach Slice
DIRECTIONS
Add over ice in rocks glass. Garnish with a peach slice.
Disclaimer: The recipes and images were provided by Sparkling Ice and used with permission. No compensation was received for this post.