I am very fortunate to live where I do in California. I live 2 hours or less from most of the great places to visit. San Francisco, Monterey, Carmel, Sacramento, and just an hour from Yosemite National Park. Needless to say, I try and visit as often as possible. These photos are testament to the amazing sights to see.
Yosemite National Park is renown worldwide for its gorgeous setting and peaceful environment. Perfect for nature lovers, photographers, hikers, campers, and anyone that loves to get one on one with nature. Millions of people visit the park every year and even the locals make time to visit often. It is a place where you will discover something new and different each time you visit.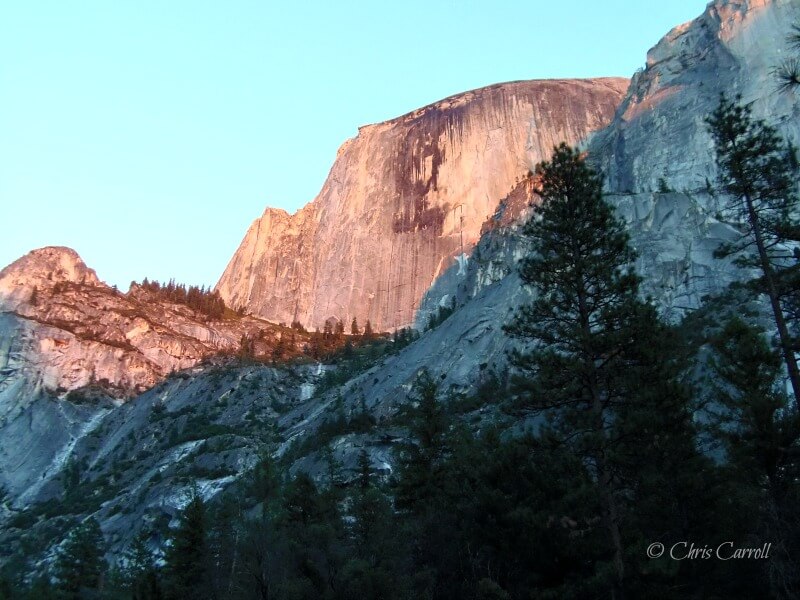 Located in the Central Valley of California, in the Sierra Nevada Mountain range, Yosemite offers stunning views of granite mountains, giant Sequoia trees, and plenty of rushing water and waterfalls recognized throughout the world. When visiting California, it is a spot that must be on your list of places to visit.
While nature has a lot to do with the park, there are a lot of fun activities that will entertain you and the kids too. Even though most of the 750,000 acres of the park is considered wilderness, the outdoor activities are exciting and fun for all ages. Here are some of the favorites the family will enjoy.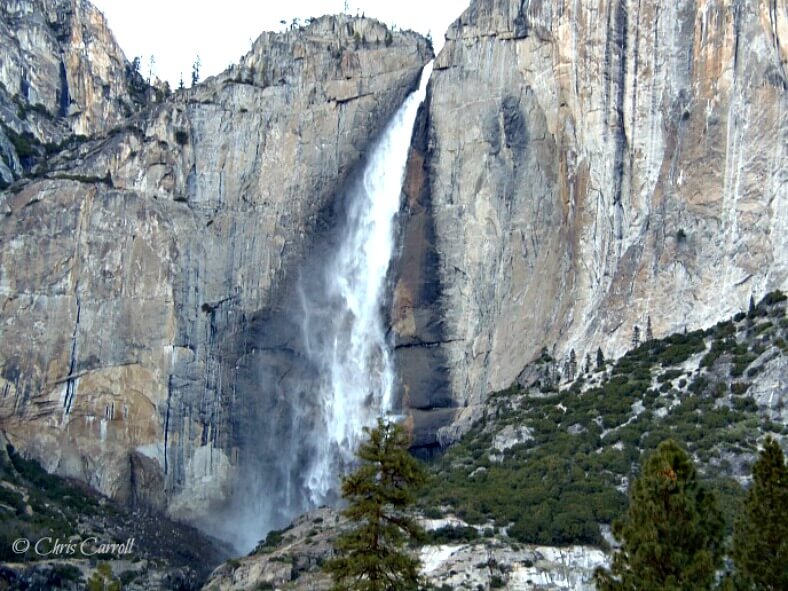 15 Fun Things To Do When Visiting Yosemite
• Horseback Riding
• Panning for Gold
• Fishing
• Rafting
• Picnicking
• Visit the Big Trees
• Ansel Adams Gallery
• Hiking
• Camping
• Tours
• Photography
• Bird Watching
• Rock Climbing
• Just Relaxing
• Skiing, Snowboarding – Winter
Camping in the park is a wonderful experience but there are also many hotels and motels that are outside of the park and even a few inside the park too. You need to make sure to book early as the camping sites go quickly and the hotel rooms can be at a premium.
The park is open all year round, but winter and spring can see closures due to snow. Make sure to check ahead for road closures and weather conditions. This is Mountain territory! Call 209-372-0200 (press 1 then 1) for the most up-to-date conditions or visit the National Park Service Yosemite page.
Have fun in the park and visit often for the full experience of Yosemite!